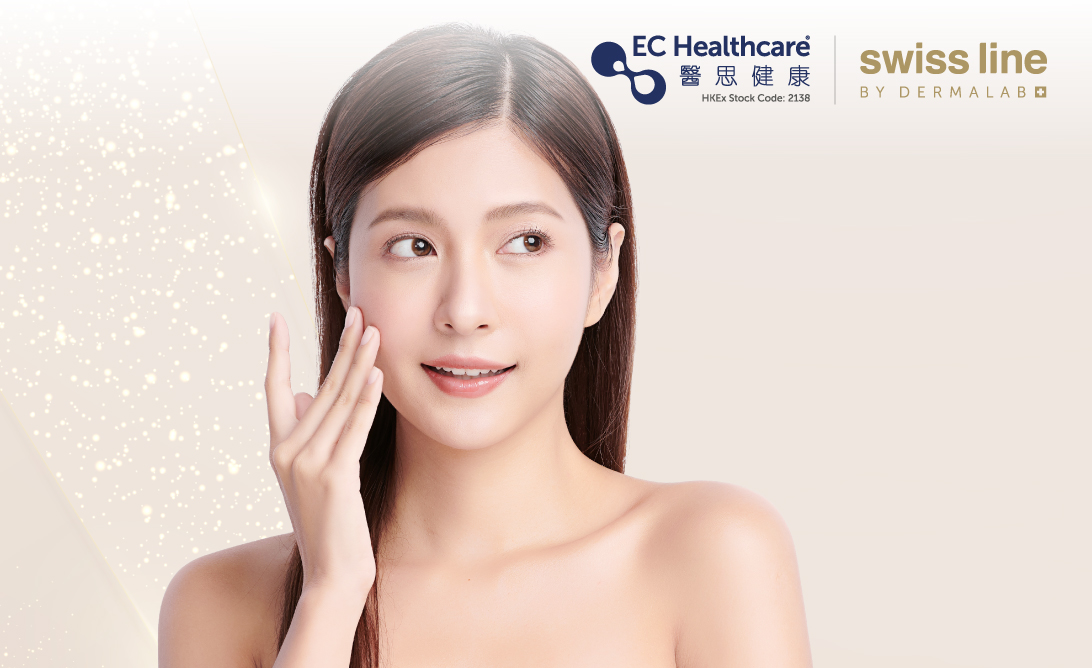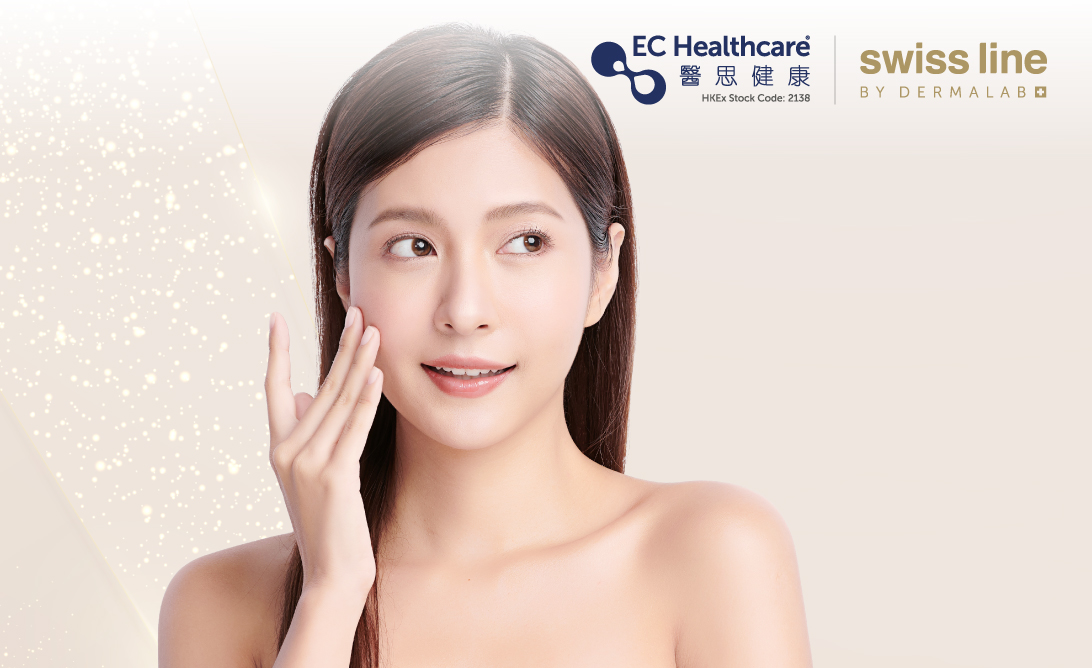 Blemishes on the face are not only an imperfection, they are also an eyesore and make you look older. As you get older, it is somehow not an easy task to hide your pesky spots with cosmetics. That's why girls should try more ways to reduce them. Apart from laser removal, you can also try anti-blemish foods that are rich in nutrients to fight melanin!
1/Job's tear
The proteins in Job's tears soften the skin's cuticles, smooth and refine the skin, reduce wrinkles and eliminate pigmentation and spots. Its vitamin B complex helps fight inflammation, control oil, and seal in moisture. The food boosts metabolism and smoothes out uneven and rough skin. Of course, it is difficult to get rid of the bumps and hollows by consuming Job's tears alone, so it is more reasonable for girls to consider it as a natural food for detoxification and whitening.

2/Cherry
Cherries are bursting with vitamin C and antioxidants which are a powerful weapon against blotchy skin and those pesky dark spots. They are also rich in iron, containing 13 times more iron per 100g than hawthorn and 20 times more than apple. The fruit is a must for girls who want to brighten their skin!

3/Cucumber
Many people also use cucumber on their eyes or face as it contains vitamin C, potassium and inhibits tyrosinase, which prevents melanin formation in the skin. Apart from applying it to the face, it can also be eaten to fade speckles, brighten the skin and improve roughness.

4/Papaya
Papaya is packed with vitamins and contains a digestive enzyme called papain. On your skin's surface, papain is powerful enough to exfoliate dead skin cells, promote cell renewal and fade spots and acne scars.
5/Tomato
Tomatoes are one of the essential antioxidant foods and are loaded with vitamin C, which inhibits tyrosinase and reduces melanin production. Therefore, eating more of the food will slow down the formation of blemishes and make your skin glossier.
6/ Jew's ear
Jew's ear is rich in vitamin E, iron and protein! According to the Compendium of Materia Medica (本草綱目), the fungus helps moisturise the skin, remove dark spots, prevent skin ageing, and keep the complexion rosy and even. Adequate consumption is effective in removing blemishes and spots.
7/Lemon
Fresh lemon is loaded with vitamin C and works as a potent antioxidant, which is why it makes waves for inhibiting melanin and driving off impurities. You can drink lemon water on a regular basis for a delicious, whitening experience.
8/Aloe vera
Aloe vera contains aloesin, vitamin C, vitamin E, carotene, etc. It can promote skin metabolism, speed up skin regeneration and effectively take away melanin deposits, which is helpful in removing spots. You can also try it topically for a two-pronged approach to moisturising the skin and reducing scars.
9/Almond
Almonds promote blood circulation under the skin, adding nutrients and effectively reducing melanin and removing blemishes. Almonds help in reducing signs of ageing and nourish your skin. The food is considered to be a very good diet for skin whitening as well.
10/Daikon
Daikon is mild in nature, sweet and pungent in taste, and can reduce body heat and promote the production of body fluid. The vegetable is high in vitamin C, which is effective in removing blemishes, reducing hyperpigmentation and brightening skin tone.
Swisslin CSW Brightening Diamond Serum
In addition to internal nourishing from the diet, it is also necessary to apply the brightening serum to enhance the blemish-reducing and melanin-inhibiting effects. Swissline's CSW Brightening Diamond Serum contains a precious ingredient - marine polymers which "trap" the micronized diamonds. The diamond clusters burst instantly upon application to create an outstanding immediate, brightening effect. The micronized diamonds impart a precious light reflection that leads to a refreshed-looking complexion.
Combining Cellactel 2 Complex and HD White Complex consisting of powerful whitening ingredients and antioxidants, the serum directly suppresses melanin formation, lightens existing melanin deposits and fades brown spots, helping to address uneven complexions and adding lustre to the skin.