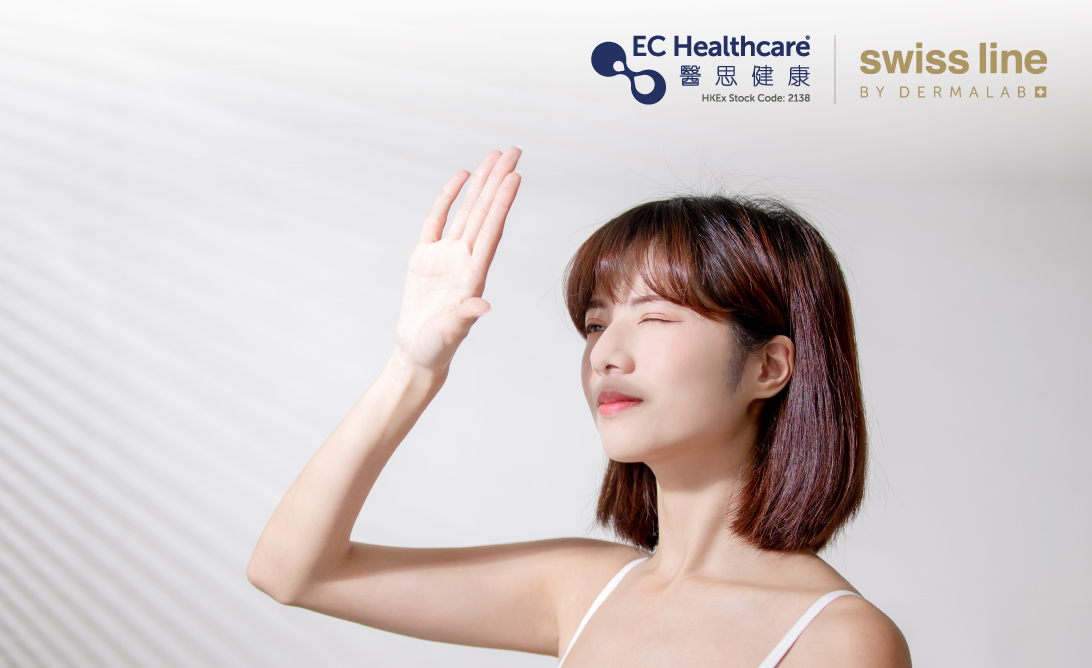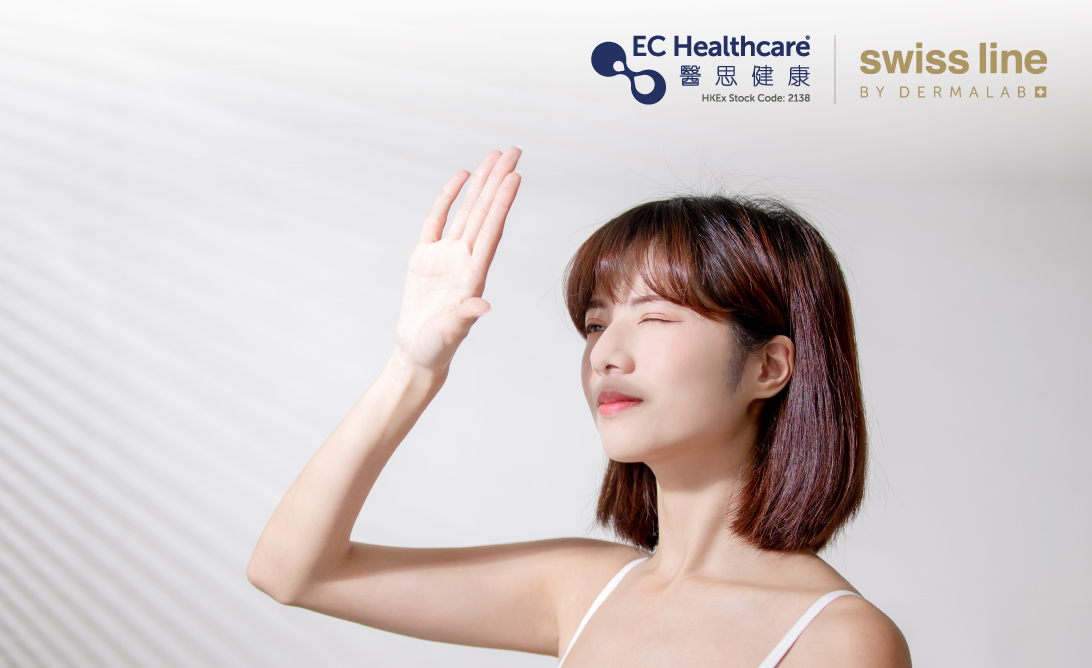 Your skin has gone through another year of frequent hiking, camping and other outdoor activities – no wonder it looks darker or sun-tanned. If you still do nothing to brighten your skin, you may end up wearing a "dark face", which could be hard on the eyes! Let's put skin whitening as our top priority this year and read more to get rid of your tanned face!
How long does it take to reverse sun-tanned skin?
Uneven skin tone or sunspots caused by mild sun tanning require two to three weeks to be repaired. Serious sun tanning requires a longer time to recover. If you have mature skin or do not tend your skin after sunbathing, it will take even longer to pick up the original colour.
3 ways to brighten your sun-tanned skin
Strengthen skin repair and moisturisation
Sun-tanned skin is weaker at retaining moisture, which makes repair and moisturisation indispensable. When you choose moisturising products, opt for products with simple ingredients and free from alcohol and fragrance to prevent irritating your skin. The texture should be fast-absorbing, light and not oily. When your skin is adequately moisturised, it can facilitate metabolism and reduce melanin.
Never neglect to wear sunscreen
Many people suffer from dull skin or uneven skin tone due to exposure to UV light. If you really wish for bright and dewy skin, you should apply sunscreen with at least SPF20 whether you are indoors or outdoors to prevent further UV light damage.
Make brightening and nourishing your skin a routine
If you want to brighten your sun-exposed skin, you must pay attention to skin whitening and nourishment! Add skincare products with skin-lightening ingredients such as tranexamic acid, ascorbyl glucoside and arbutin to your daily routine. They can brighten your skin tone, boost skin metabolism and restore your glowing skin!
If you are impatient to wait for skincare products to do their work, don't miss out on Swissline's Milky Skin Smoothing Facial Treatment which utilises high-tech devices to replenish milk nutrients into the skin. Try now for a trial price of $310!
Essential Skin-Whitening Treatment to Get Rid of "Tanned Face"
Swissline's Milky Skin Smoothing Facial Treatment
The ultrasound equipment is used to introduce and penetrate the nutrients of milk to skin. The skin will have a silky smooth texture after using the facial mask and the massage cream. Famous ladies such as the Egyptian queen Cleopatra and the Empress Dowager Cixi loved using milk to bathe; Former first lady Soong May-ling is famous for her flawless skin and she insisted on having a milk bath twice a week. It is not hard to deduce that milk contains some skincaring effects.
Milk is rich in nutrients such as butter fat, vitamins and minerals and other nutrients, and contains the natural skin hydrating function which can be easily absorbed by the skin. It can also smooth the skin and prevent it from dryness. With the rich nutrients introduced to the skin, it helps to reduce inflammation, swelling and smooth the skin.