It's time to change your hair colour for a new look in 2023! Let's book a dye job before Valentine's Day to have a date with stunning hair colours! This blog will summarise the hair colour trend ranging from Pantone Viva Magenta to Elegant Espresso in 2023. You can surely find your desired look among the tones below, be it young and energetic or elegant and classy!

#1 Pantone Viva Magenta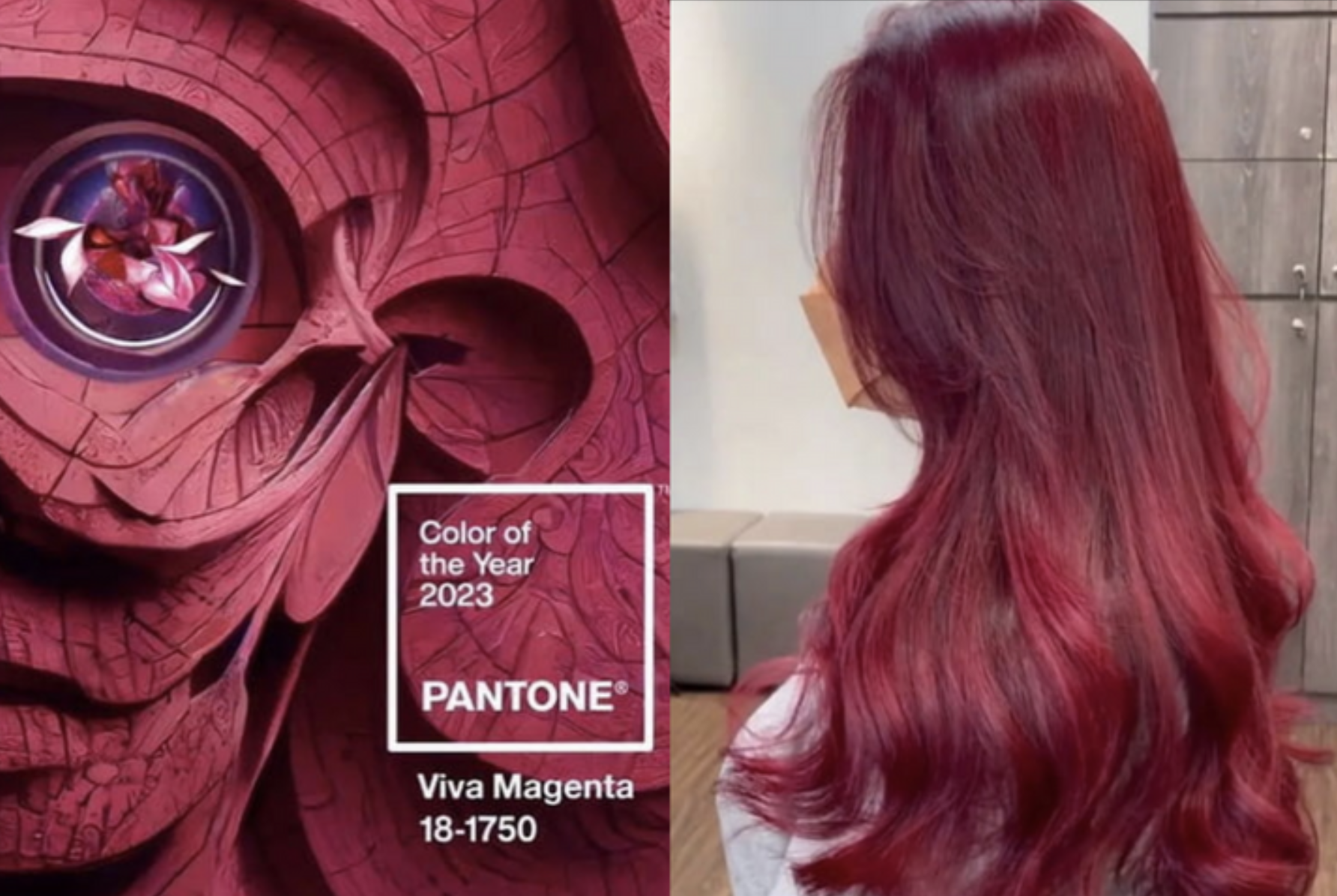 Pantone recently introduced Viva Magenta as the Colour of the Year 2023. This shade presents a balance between red and purple and emits a sense of vigour and passion, establishing itself as a trendy hair colour in 2023. Only a glimpse of the colour can already tell the person's positive attitude, optimism and joy!
#2 Very Peri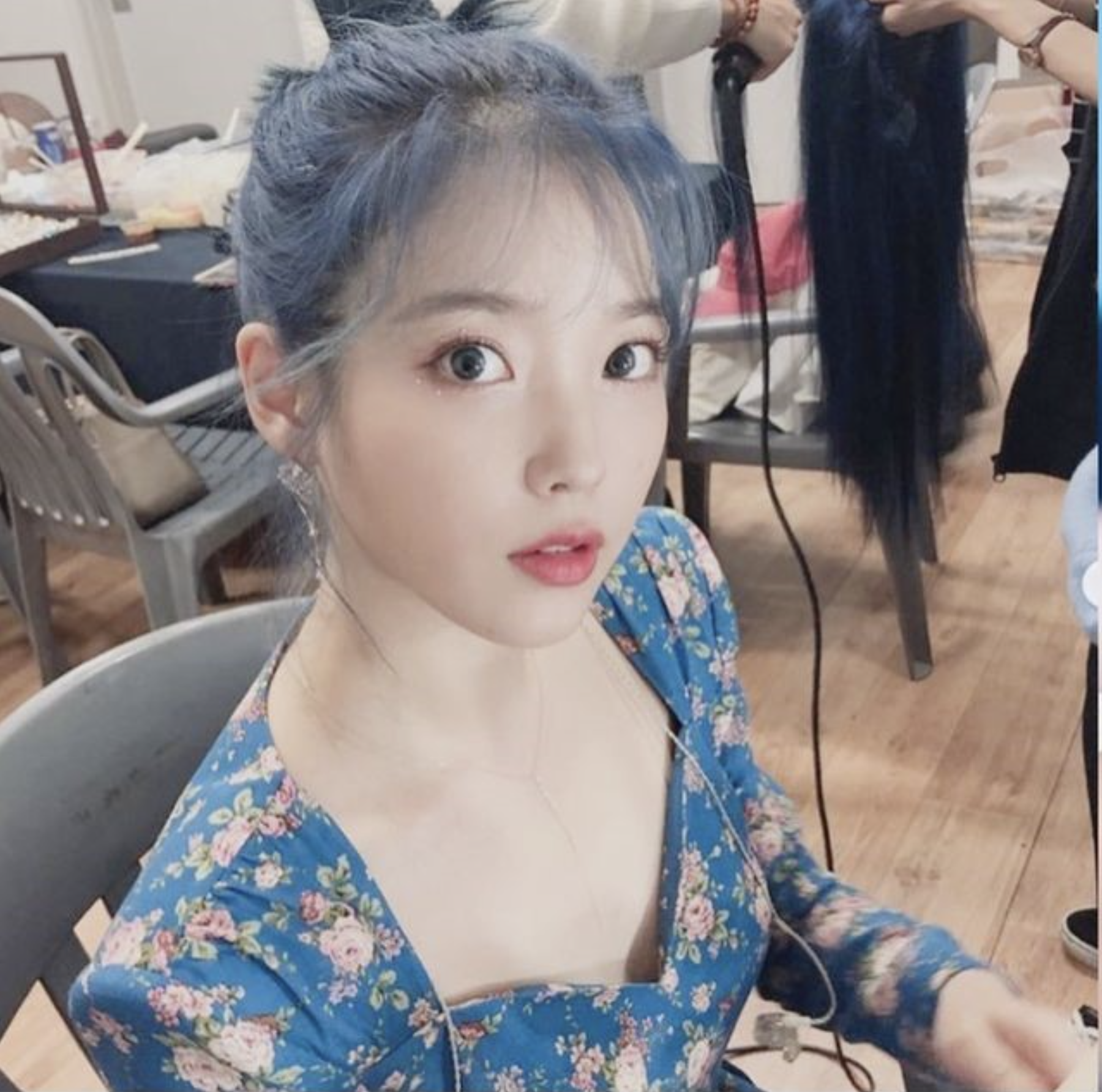 This unique tone harmonises the neutral blue colour and a red undertone, displaying tranquillity and energy at the same time. Very Peri can brighten your complexion and balance your yellowish skin tone. Many K-pop stars such as IU, Irene from Red Velvet and Jisoo from BLACKPINK have tried out this hair colour that gives off a youthful and dynamic vibe.
#3 Orange brown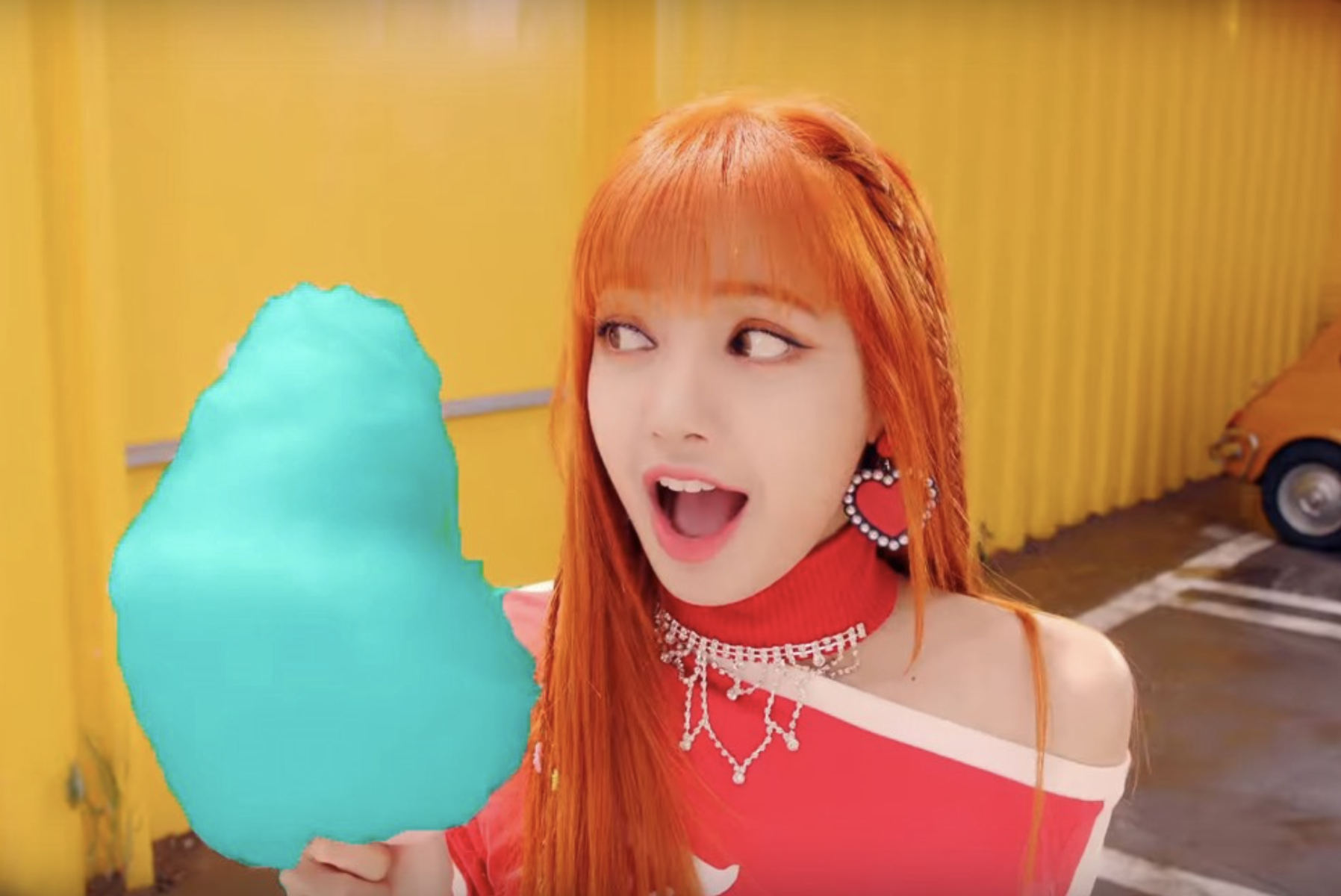 Again, this is a colour made famous by K-pop girl group BLACKPINK's Lisa! The bright orange-brown tone resembling fox fur will be the fashion in style which is upbeat and cheerful. It is the perfect hair colour for spring and summer!
#4 Dreamy Rose Brown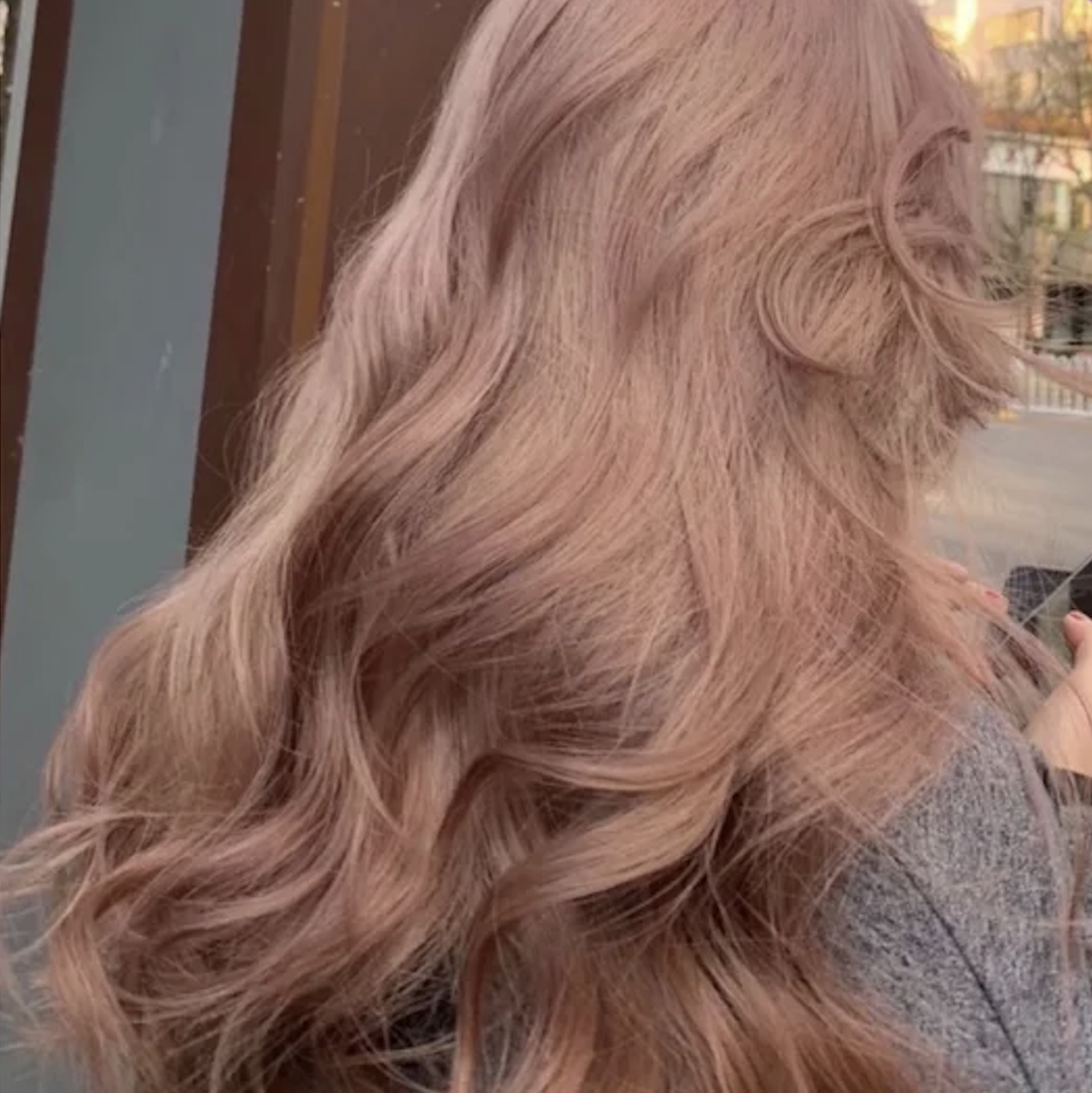 If you want to add some dreamy vibe to your look, Dreamy Rose Brown is the right fit for you! The gorgeous shade can certainly make your "girlish heart" bloom. The gentle rose pink blended with a brownish undertone does not look overly flashy but emits an elegant charm and brightens your fair skin as well!
#5 Flaxen Grey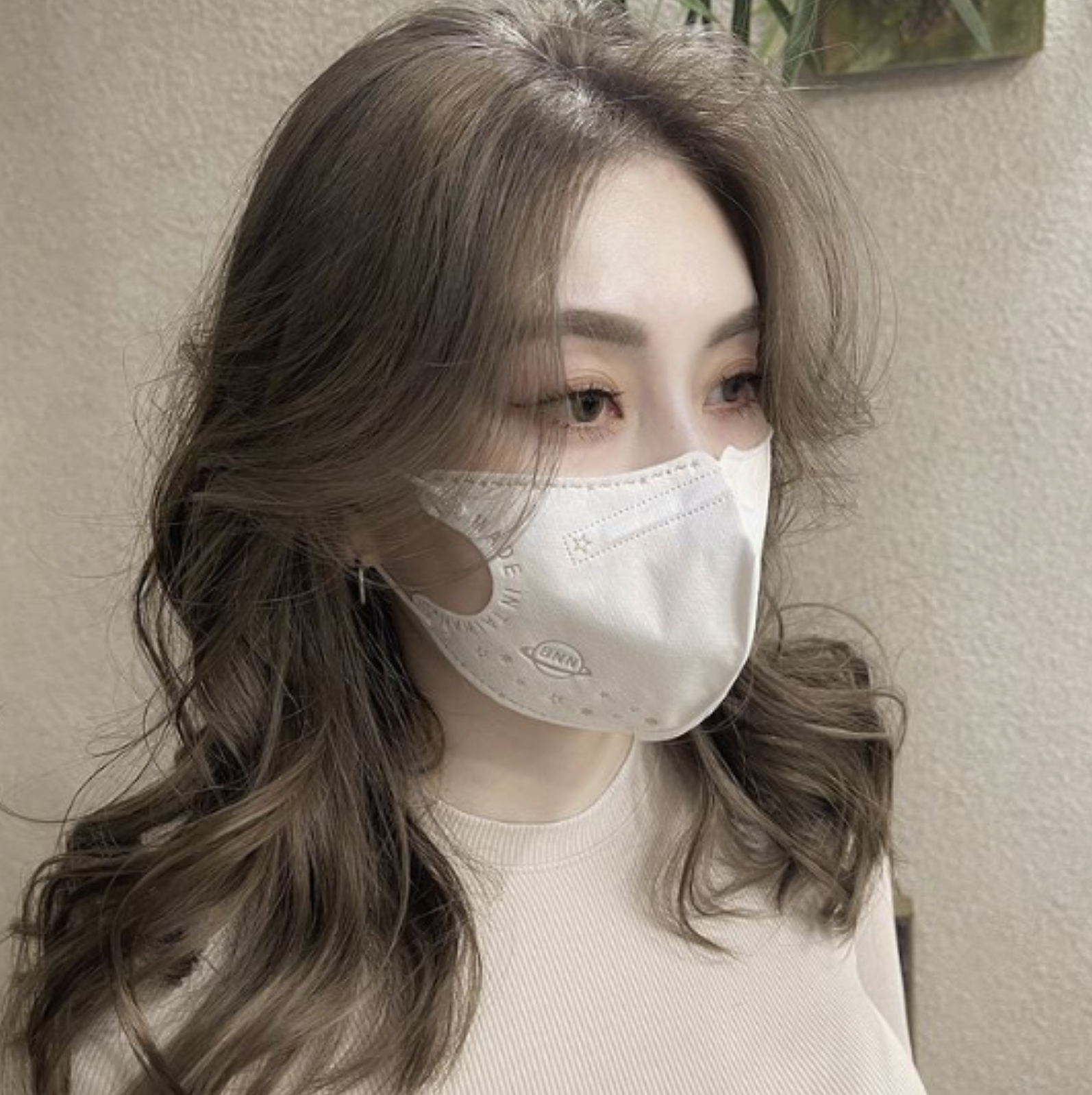 Fancy a balance between coolness and gentleness? This goddess-like greyish-brown tone will be your pick. This hair colour looks best with curly hair, be it shoulder-length curls of the "Korean girl next door" or waist-length big waves. If you want to try this colour out with straight hair, you can match it with curtain bangs and curl your hair ends and roots to add more volume to the overall hairstyle.
#6 Blue Black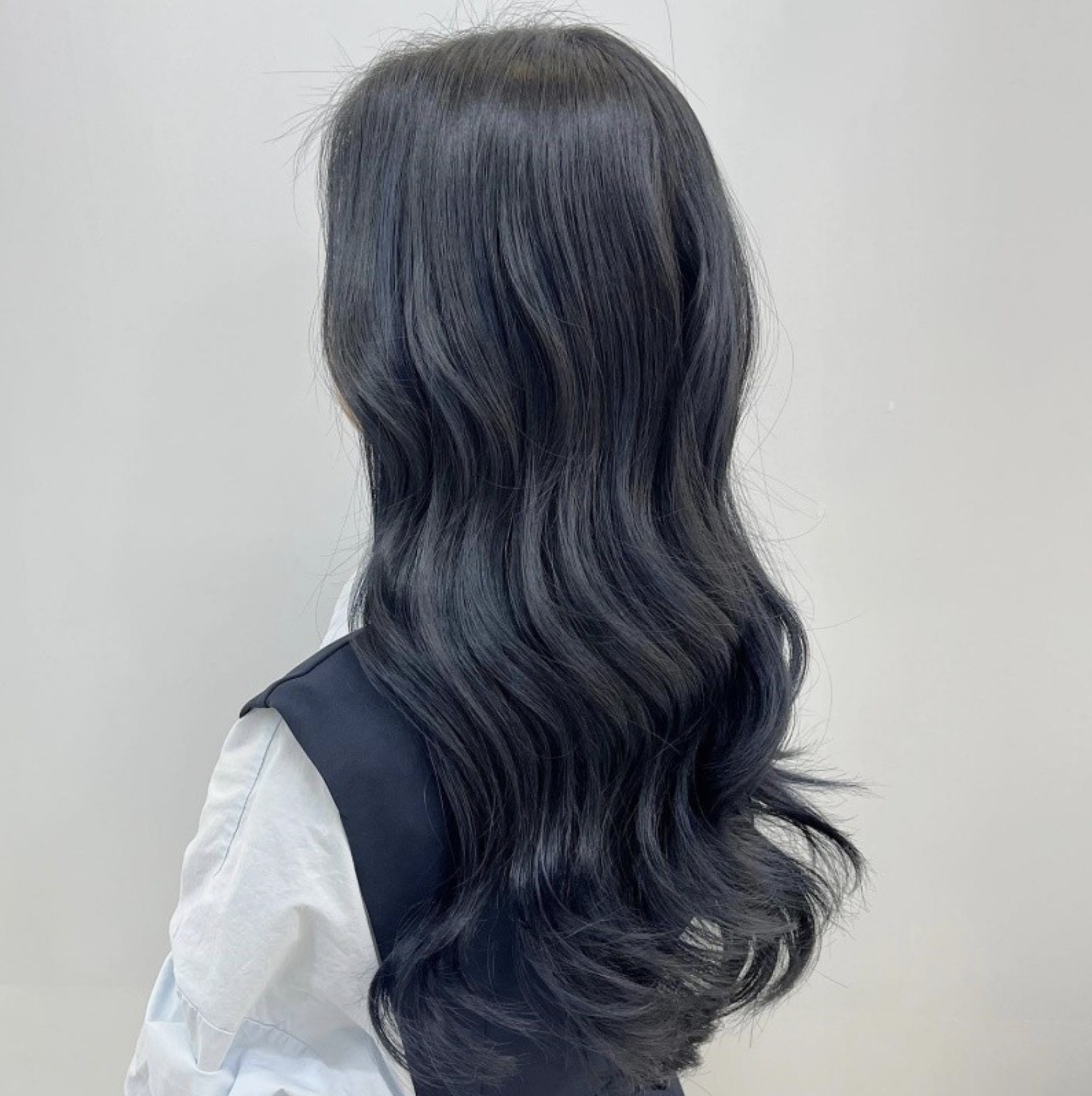 If you want a colour that makes your skin look fairer in an understated way, this blue-back tone in the cool palette suits you the most. This attractive colour can light up your face without the trouble of bleaching, giving you an effortless glow effect.
#7 Elegant Espresso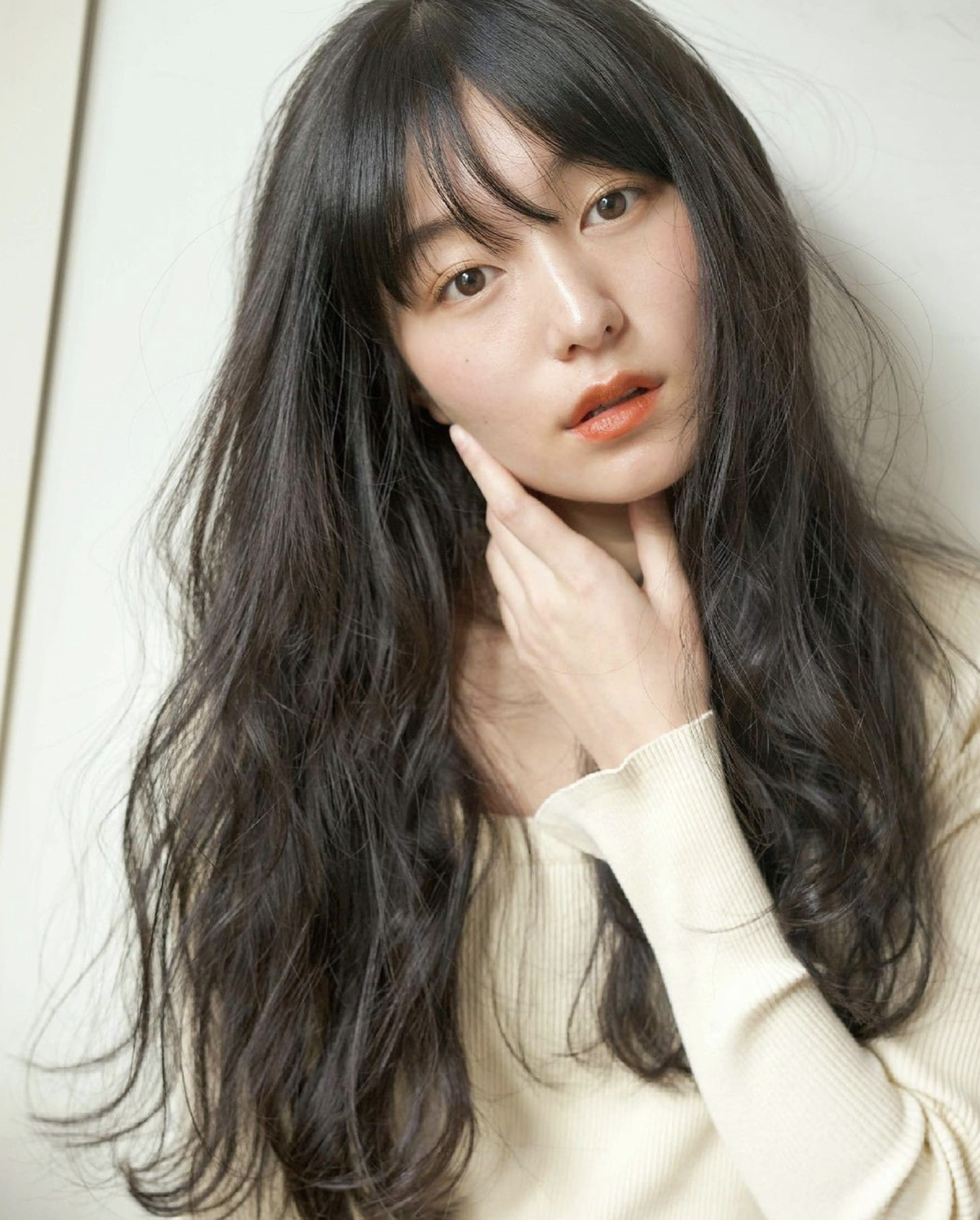 Espresso is the favourite colour of laidback girls. Looking not as dull as black hair, this tone lights up your face and makes your hair look airy with a tint of brown tone under sunlight. This is a low-key and elegant colour choice.
#8 Milk Tea Blonde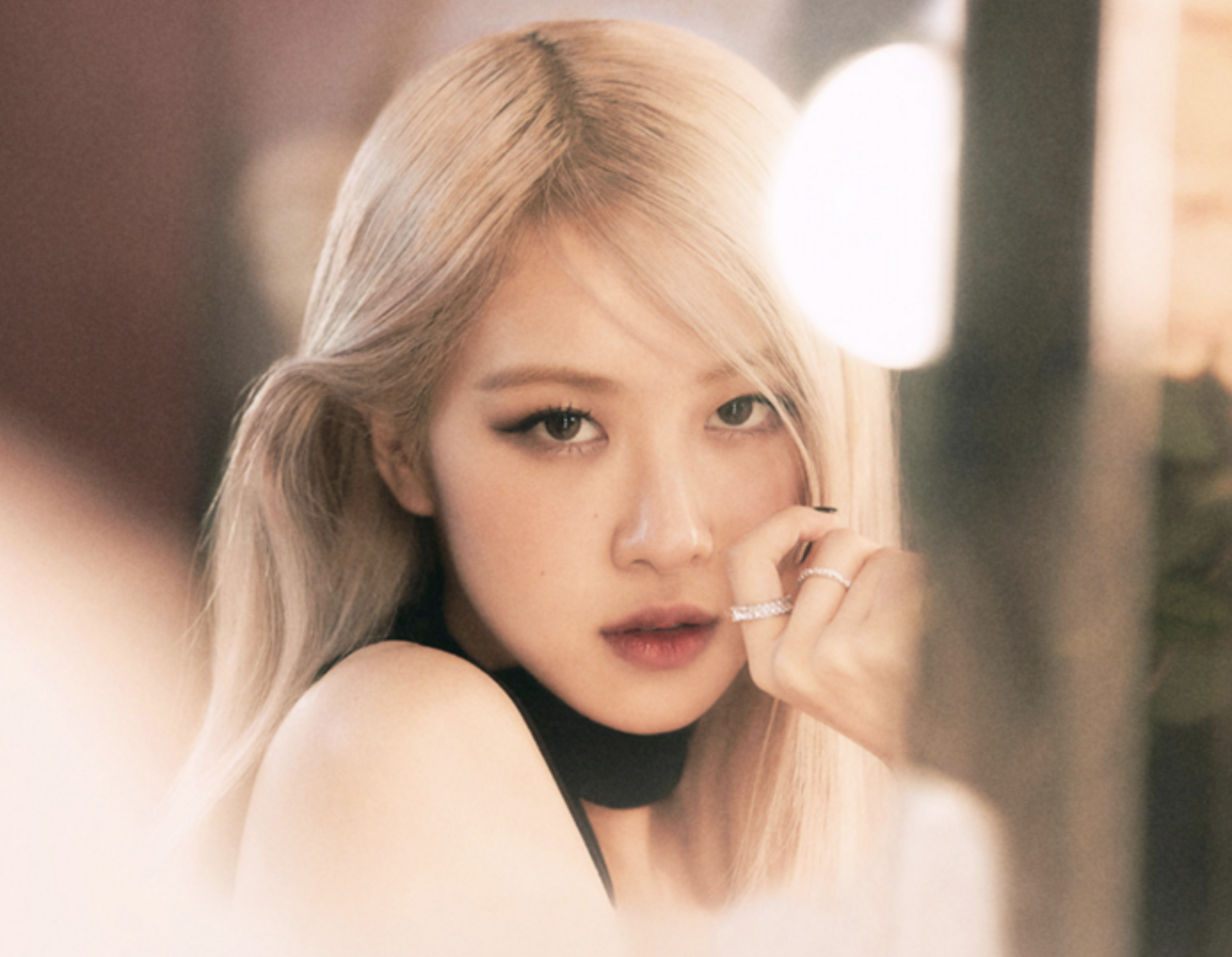 Speaking of Milk Tea Blonde, Rose from BLACKPINK best showcases the charm of blonde hair. It is also a popular hair colour among K-pop stars! The translucent and creamy blonde colour makes your striking facial features more eye-catching, sending out the vibe of boldness.
#9 Chocolate Brown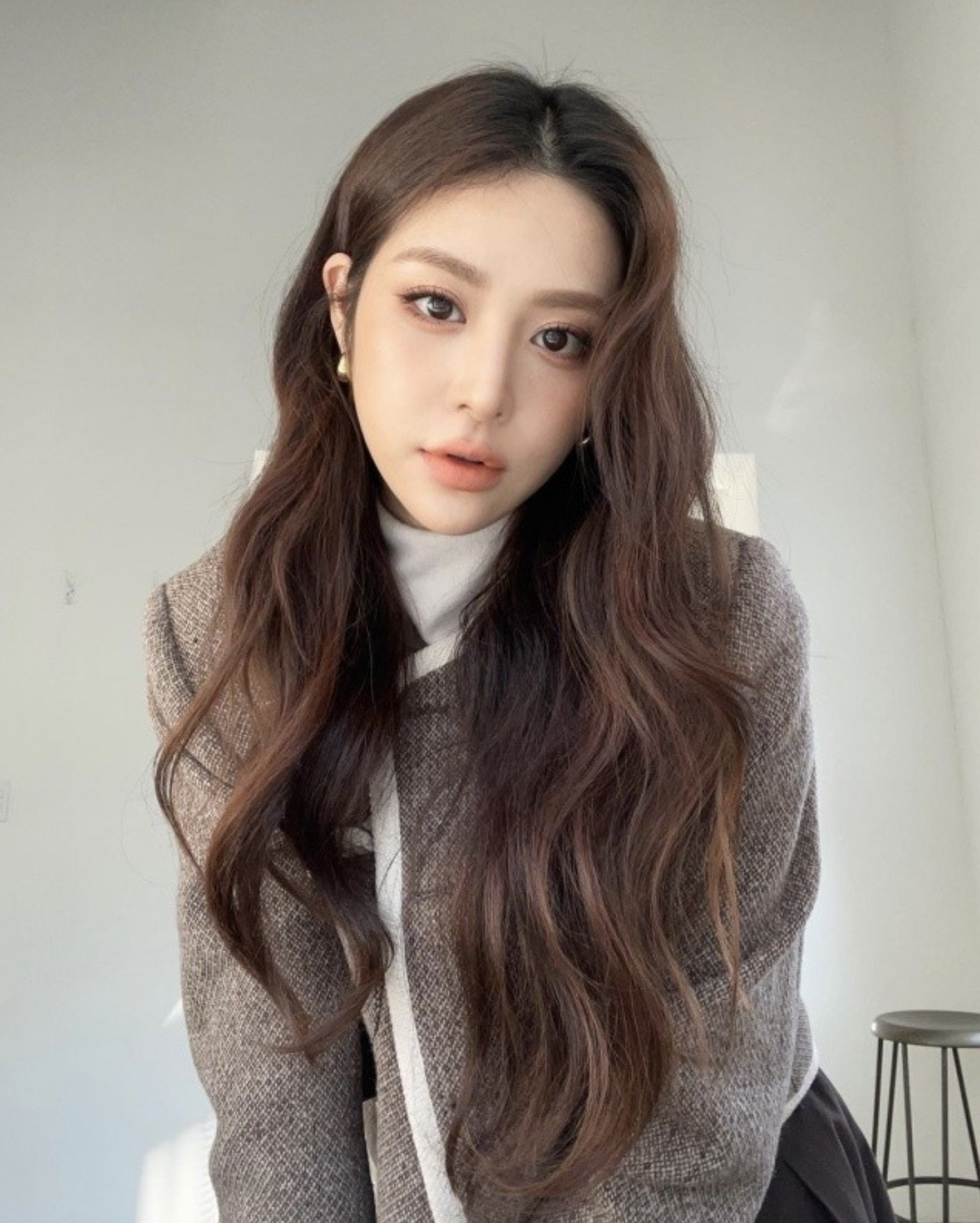 Chocolate brown strikes a balance between black and warm brown, making it the most harmonious, natural and popular colour. This colour is easy to apply without the need for bleaching, therefore becomes the pick for girls going for their first dye job. You can't go wrong with this hair colour in 2023.
#10 Dry Rose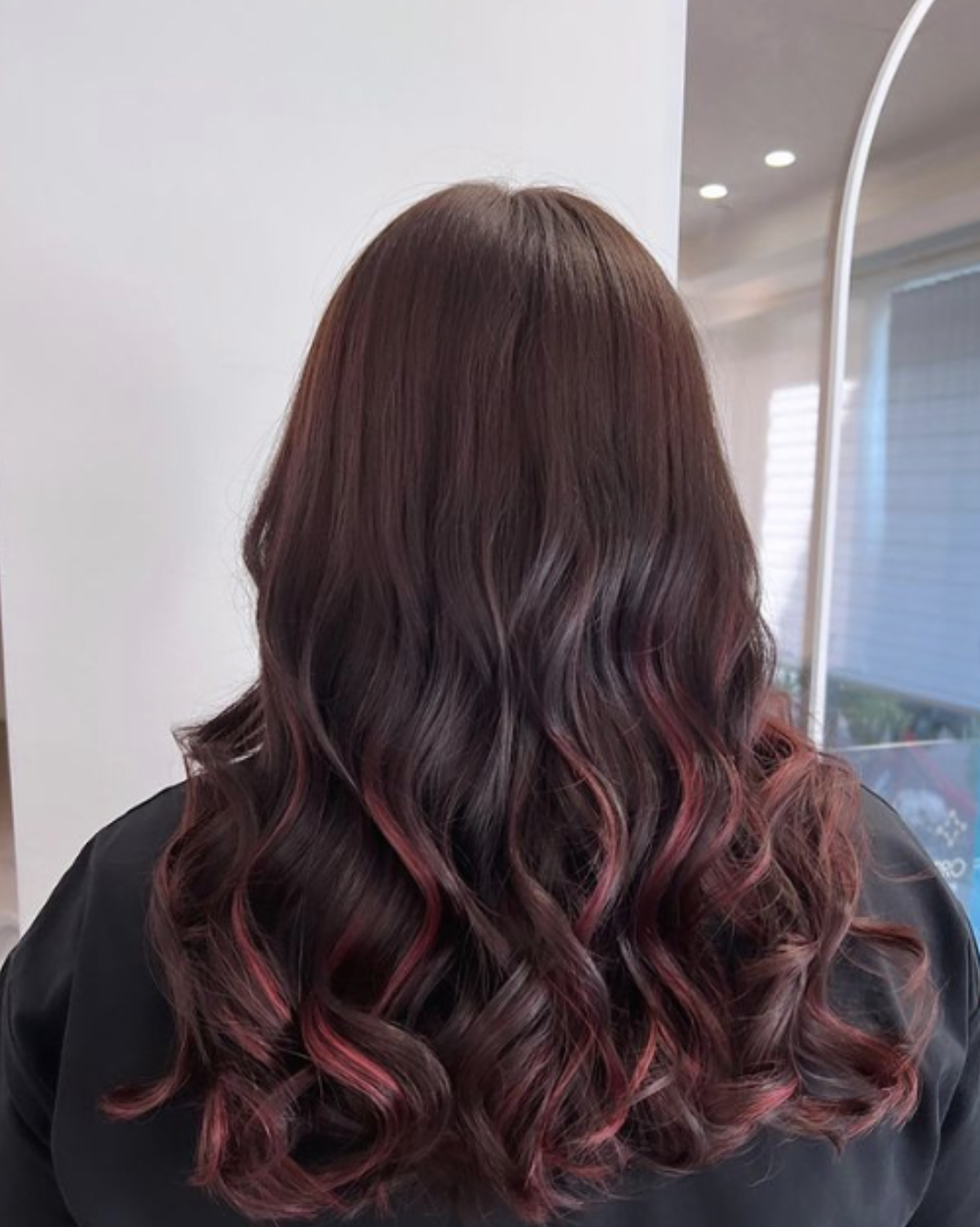 This unique colour is suitable for bold type. This Dry Rose shade possesses a hint of lavender and inclines towards warm tones. If you have a fair skin tone, this hair colour must look stunning on you!
Get yourself a brand-new style for 2023!
Register now for Āto Hair Club's Japanese premium wash, cut, colour and perm!
Why should you choose Āto Hair Club?
Āto Hair Club is conveniently located in the heart of Hong Kong – Mong Kok and Causeway Bay. Our Mong Kok store situated at 49/F Langham Place is the highest hair club in the city, where customers enjoy the unique and beautiful panoramic view of Victoria Harbour coastlines. Our accessible Causeway Bay store is within a 5-minute walk from the MTR station.
Āto Hair Club is equipped with a comfortable and relaxing environment as well as advanced and professional facilities and devices. We choose products from professional and famous brands, including the Japanese prestige brands Shiseido and Paimore, with guaranteed safety for our customers. The products have undergone strict safety tests and quality control with high standards. Our team of hair consultants with over 20 years of experience in the field are recruited from international prime salons and have styled stars and celebrities. We are committed to offering customers a real comprehensive and tailored hairstyling experience.