Chiropractic Relief of Neurofibromatosis Pain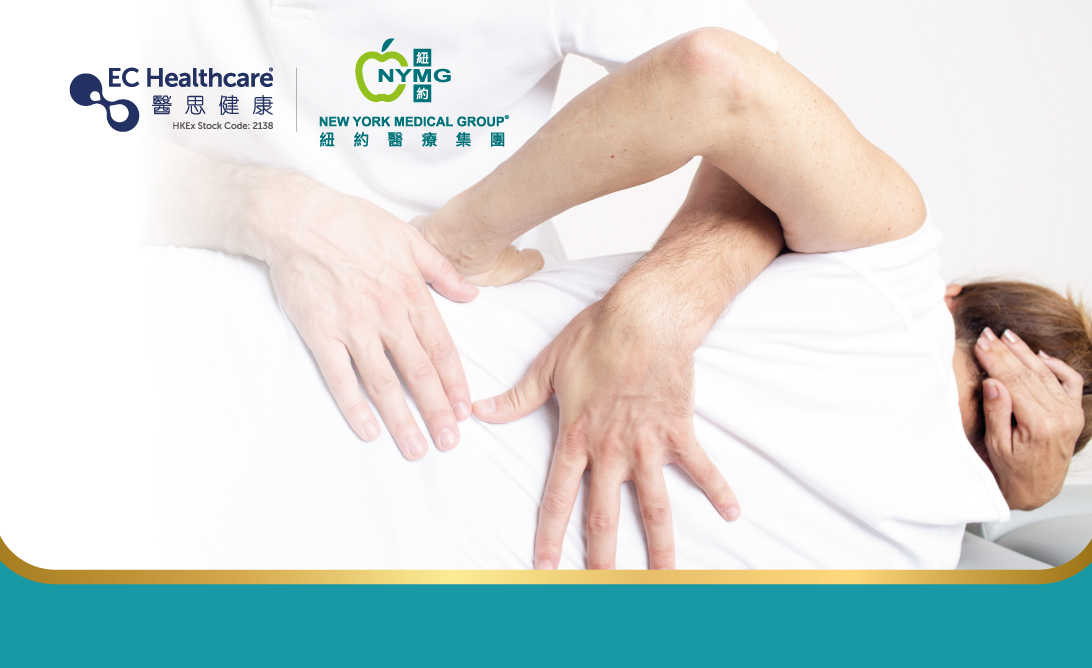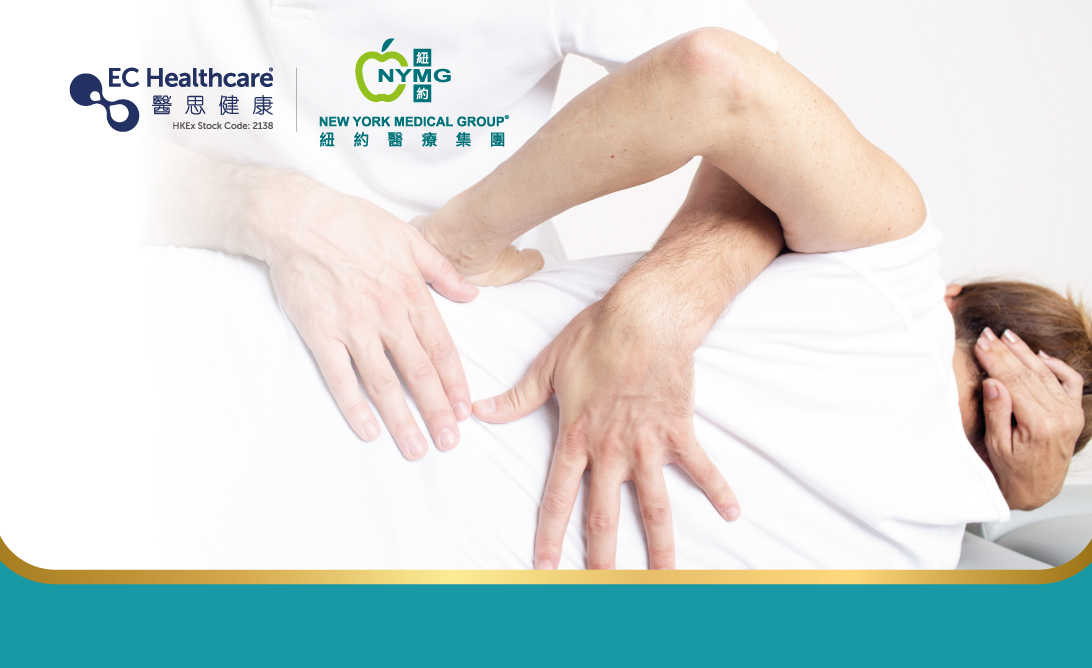 A Hong Kong academic paper published in the Chiropractic Journal of Australia in 2022 highlights the value of chiropractic in improving neuromuscular function and resolving cervical headaches in patients with neurofibromatosis type 1 (NF1), and provides related evidence with particular attention to the fact that the above problems cannot be effectively addressed by medication or other conservative means. Chiropractic manipulation is a conservative treatment for musculoskeletal dysfunction caused by nerve fibres.
A 25-year-old salesman was diagnosed with NF1 by a dermatologist 10 years ago and complained of pain on the right side of his head and neck for 6 months. Symptoms worsened in chilly weather and with stress. The patient has no history of trauma or other neurological disorders. He felt agonised about painless lumps on the skin (neurofibromas).
He said the headache felt like a pulsating squeeze around his right forehead and lasted for about an hour, 2-3 times a day, and had affected his sleep and daily activities for the previous month. His brain MRI and neurological assessment were negative for headaches. He was coincidentally diagnosed with attention deficit disorder and learning disability by a clinical psychologist. His primary care doctor diagnosed him with chronic headaches. NSAIDs, anticonvulsants, anaesthetics, physiotherapy, acupuncture and psychotherapy were used to control his headaches but did not provide adequate relief and were discontinued. His treatment relied on simple analgesics after all diagnoses.
Spinal examination showed a limited range of motion in the neck and loss of cervical lordosis. A few flat, light brown spots on the skin of the back. Multiple soft blue nodular lesions (dermal neurofibromas) on the bilateral back and upper limbs. Physical examination revealed pressure and straightness in the bilateral C3-7 cervical extensors with a limited range of motion in cervical extension to 40° (normal reference value >60°) and 50° of rotation (normal reference value >80°). His diagnosis was cervical headache.
Chiropractic aims to reduce pain, ease muscle tension and restore mobility to the spine. The patient started regular chiropractic treatment including thermal ultrasound, high-speed, low-amplitude cervical correction, manual adjustment with skin contact and daily treatment for the first 6 days to relieve pain. After 3 months, his cervical pain had improved significantly. During the 3 years of follow-up treatments, no side effects were found. Even the curvature of the cervical spine had improved on subsequent x-rays.
Musculoskeletal pain is the most common clinical manifestation of NF1 and is considered to be caused by osteoporosis, erosion or infiltration of bone by intraspinal neurofibromas, and endocrine dysfunction. Scoliosis is largely seen in patients with NF1 and may also be associated with osteoporosis and subsequent skeletal dysplasia. Patients with NF1 require routine assessment by MRI or CT scan to accurately identify the deformity and those with musculoskeletal dysfunction should be partnering with their family doctor or chiropractor for proper care. This study also demonstrates the role of chiropractic in the manipulation of neck pain and spinal deformities in patients with NF1. The Thompson Drop-Table Technique in chiropractic has been described as effective for low back pain in patients with NF1, while the cervical flexion-traction technique has been shown to be effective and safe in resolving cervical joint restrictions in patients. Spinal manipulation can correct spinal dysfunction, relieve joint adhesions, mobilise restricted tissues, enhance core muscle strength and may release nerves that are restricted in movement.
Related Brands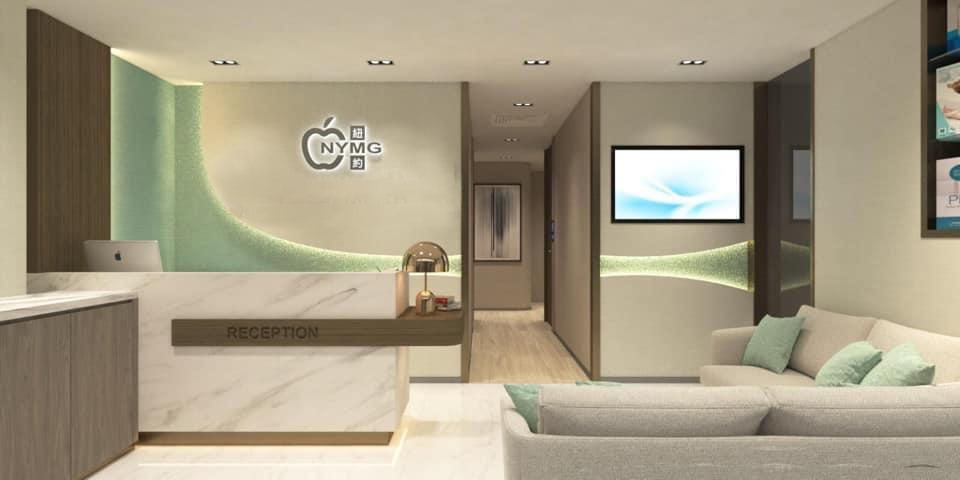 New York Medical Group