Enabling innovation and driving medical digitalization
EC Healthcare has launched a one-stop online platform that allows easy manipulation of appointments. With a few touches or clicks, customers are ready to search for our doctors, physiotherapists, dentists, Chinese medicine practitioners and dieticians, make appointments and enjoy our medical services via mobile phones or the Internet.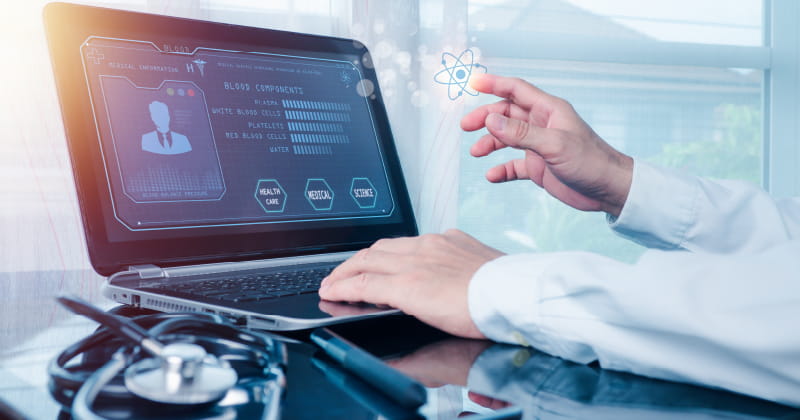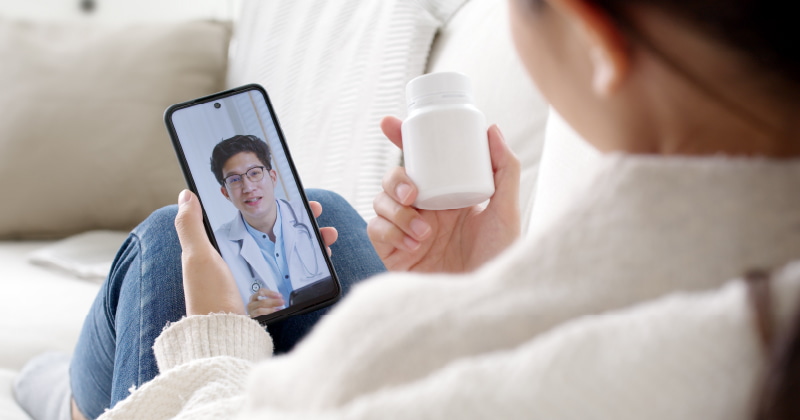 Our telemedicine services allow patients to receive consultations and health advice from the comfort of their own homes and doctors to conduct diagnoses, treatments and follow-up care to patients both via electronic devices such as mobile phones and tablets.
EC Healthcare Vaccination Centre is one of the COVID-19 Vaccination Centres designated by the Department of Health of Hong Kong, offering either CoronaVac or BioNTech vaccination. Members of the public can choose the suitable vaccination service (e.g. type of vaccine, time and location) via our booking platform of the EC Healthcare Vaccination Centre.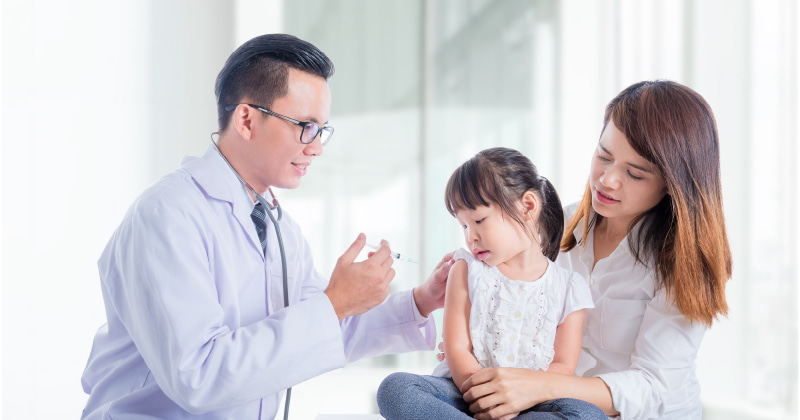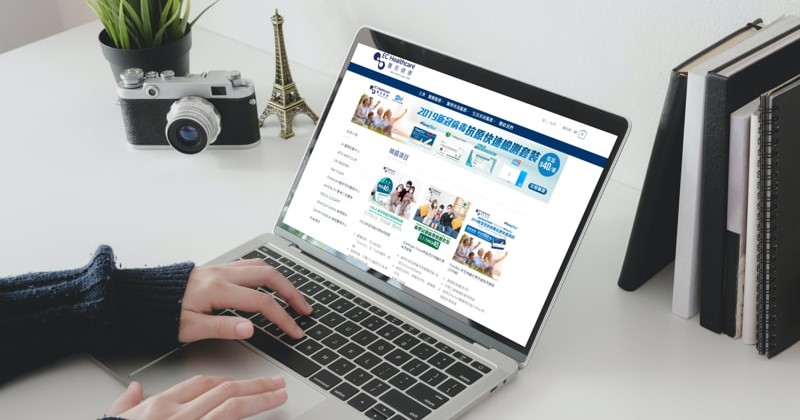 Our eShop is an all-in-one portal for wellness services and products from the brands under EC Healthcare, and supports online payment and booking services, providing customers with a one-stop solution for healthy lifestyle management. With an in-house customer service team and strong support in website development and system maintenance, we are committed to safeguarding the privacy of each customer and ensuring the quality after-sales services.
EC Healthcare Mobile App is available now. You may stay updated with a variety of useful healthcare and wellness information, treatment offers; manage your bookings and member account information, and search for doctor and clinic information conveniently. Together, we guard your health.