Discharging social responsibilities in all aspects unconditionally, in an effort to create an inclusive and harmonized society
Our business philosophy centres upon sustainability. We continue our utmost effort to integrate sustainable development into our business, in creating long-term value for all our stakeholders and communities. We are committed to drive action on the relevant United Nations Sustainable Development Goals (SDGs), which provide a blueprint to achieve a sustainable future and underpin our sustainability strategy.
Our Group puts strong emphasis on environmental protection. Therefore, we are planning to emerge new technologies into our daily operation to further enhance energy efficiency.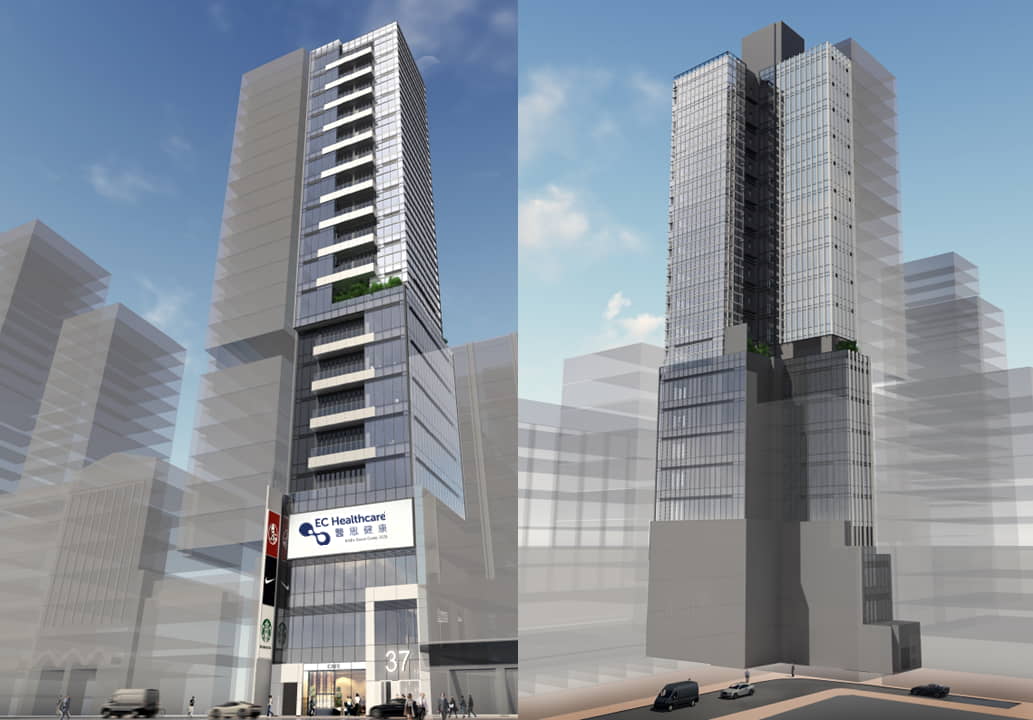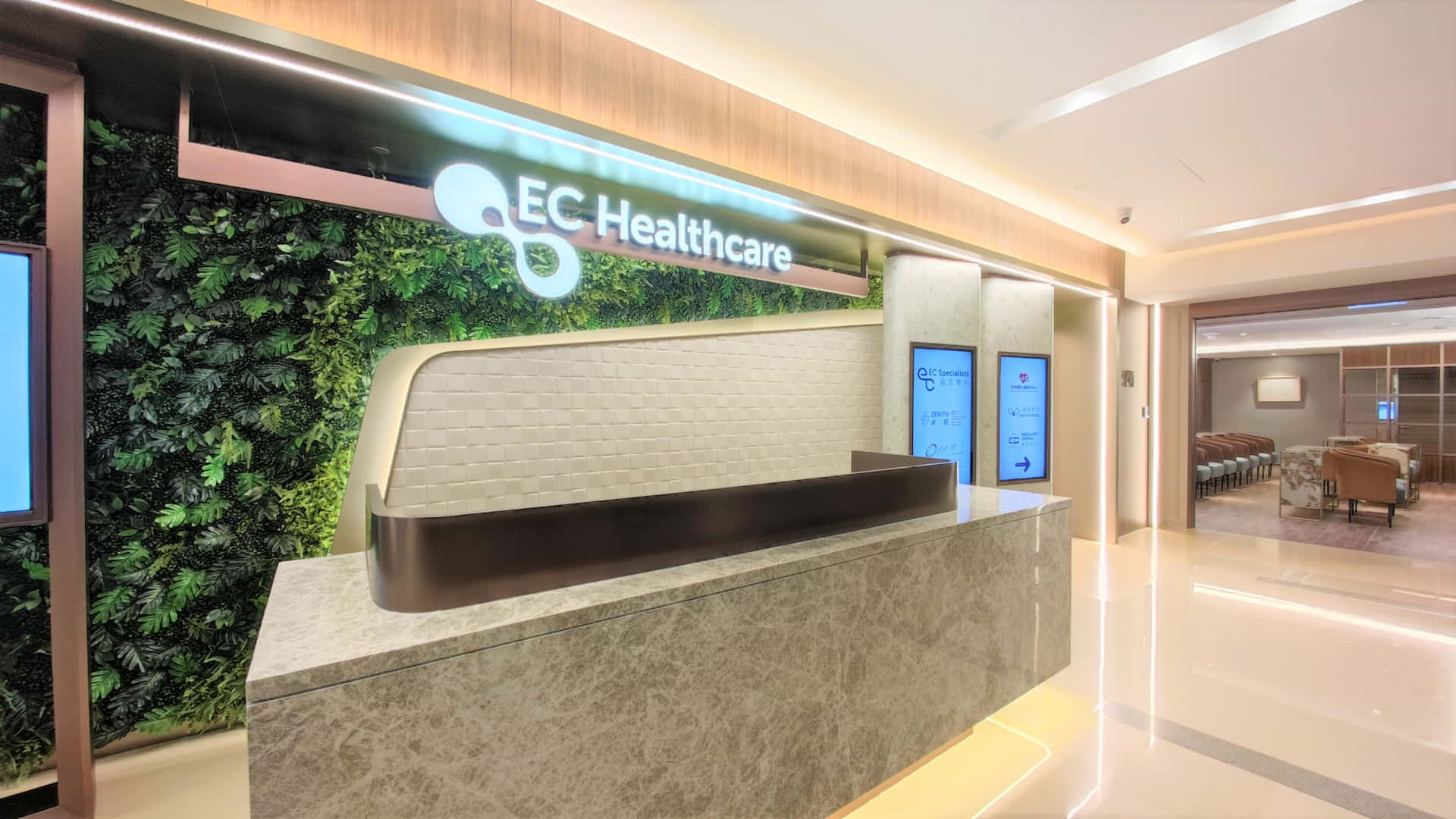 Employees' skillsets and professionalism are indispensable to the success of our company. We believe that development and training of employees would further enhance our company's flexibility and productivity. We also encourage our employees to participate in more volunteering events to contribute to society.
Our Group always upholds the business integrity to foster a climate of trust. We are applying for ISO9001 (Quality management) and ISO31000 (Risk management) qualifications as a proof to show how strict our standards are.