RELATIONSHIP EXECUTIVE PROGRAM
Lead the industry and create our future together
The Relationship Executive Programme was established to nurture young, talented professionals in the field of wellness and medical aesthetics to lead the Company to even greater heights in the future. Together, we are leading the industry to a new milestone by providing best-in-class service and customer experience. ---
Sizable Group ---
Sunrise Industry ---
Robust Growth ---
Leading Ahead
EC Healthcare is a sizable listing company (stock code: 2138)
with diverse businesses portfolio covering medical, beauty, veterinary and others.
One Health is considered as a sunrise industry. We seize the opportunities, expanding our businesses robustly.
We have a clear direction on the Group's development and grow robustly with the Company.
EC Healthcare is leading the industry with IT, service and branding as the core direction.
HEAR FROM OUR CURRENT STAFF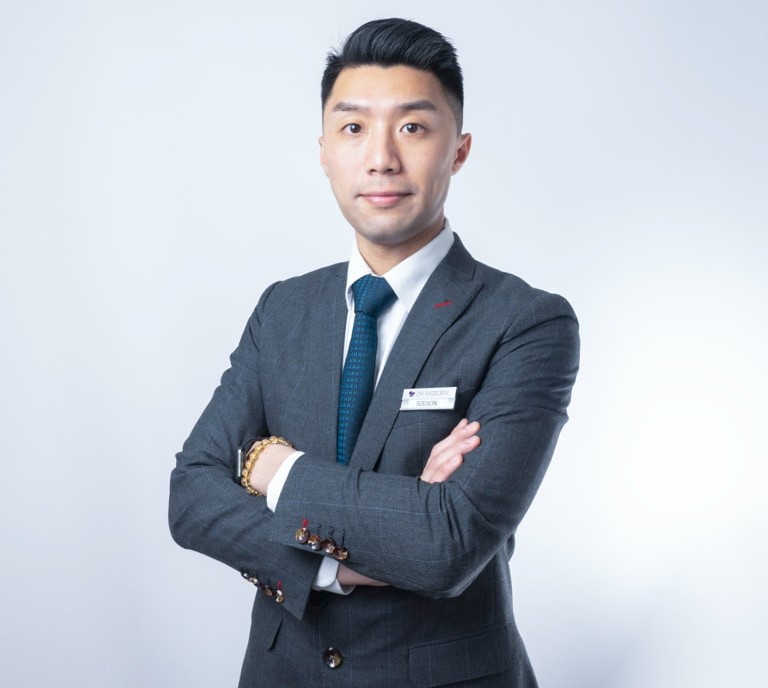 After graduating from university, I joined a beauty company's MT programme in 2014 and became the operation manager, in charge of the hair removal brand. Then in 2015, as my wife was pregnant with our first child, I wanted to make more money and knew that frontline sales were the fastest way to achieve my goal. I recalled what Katy told me when I met her, that I had to spend at least 3 years in the company to develop my career. At that time, Katy's words gave me a vision of a promising future. I admitted that I was a person of narrow view before joining the company. Engaging in sales has given me a great sense of superiority and achievement. I resorted to petty tricks to achieve my purposes when I first joined the company and made many mistakes. I have to thank Katy for being my mentor and not giving up on me. EC Healthcare has made me a mature man over the years and I have learned to be responsible and selfless in helping my colleagues. It is true that the world is rapidly changing in the past few years, and so is the company. We must be flexible and keep up with the times in order not to be left behind.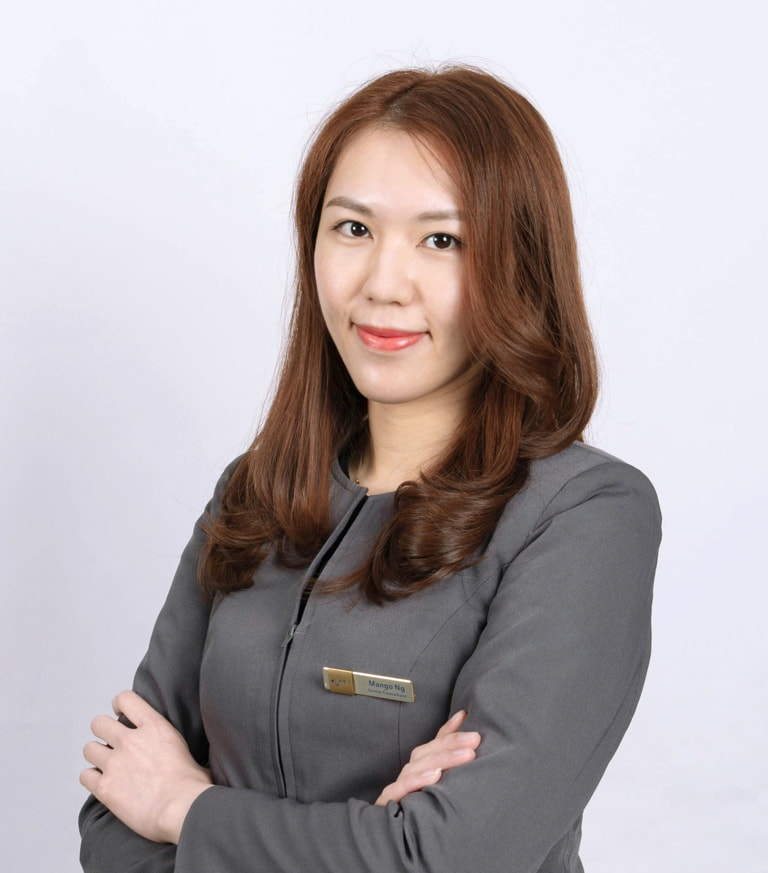 I choose to join EC Healthcare because I have been a beauty agent for 11 years and I want to be the No. 1 in the industry. EC Healthcare is a good springboard for me to sharpen my edge. I understand that in Hong Kong, as long as you have the ability to sell, you can achieve twice the result with half the effort in your outgoing career. Moreover, in a business society like Hong Kong, your sales ability is in direct proportion to your income, so you are going to flourish in the sales industry! I used to be an insurance agent. I change the field because the demand for beauty and medical treatment continues to be sizable. These services are more personal and are ongoing purchases.
POSITIONS BEFORE JOINING US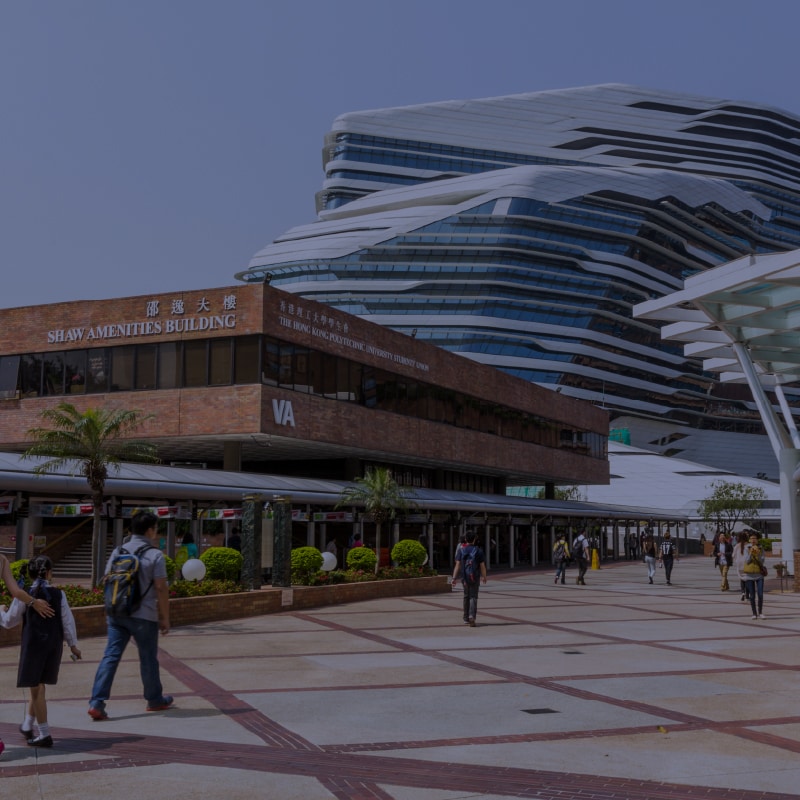 Graduated from PolyU BBA, PolyU Chinese and Bilingual Studies, PolyU Textiles and Clothing, CityU Engineering, Chu Hai College Journalism and Communication, etc.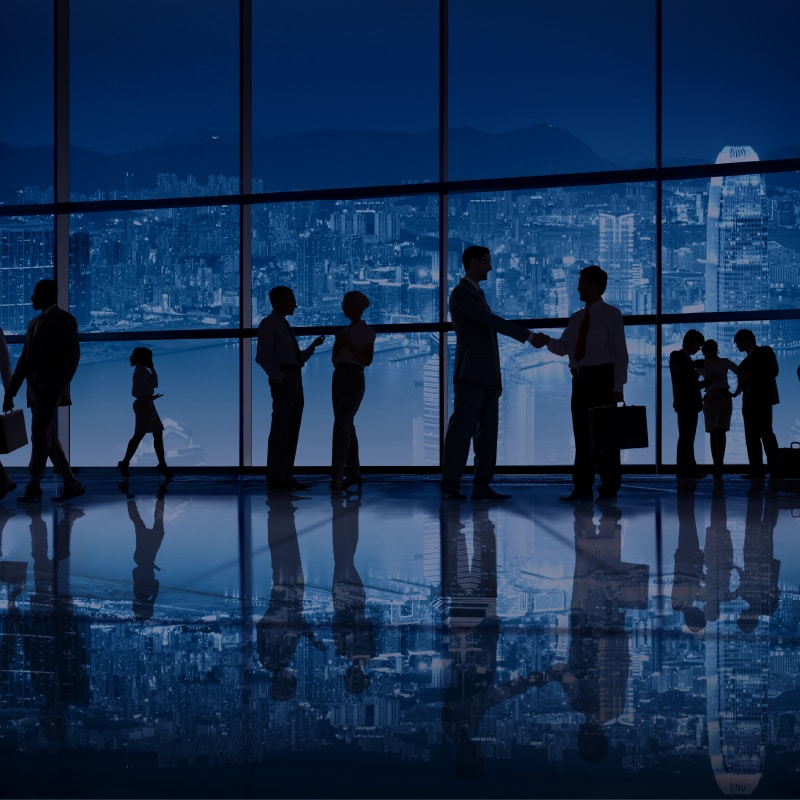 Journalist, Insurance, Hotel, Beauty Agent, 6 years Fashion Designer, NEO DERM MT Programme, Beauty Sales & Management, etc.
After completing the professional training under the EC Healthcare Relationship Executive Programme, you can become a Relationship Manager, a rewarding and challenging career. Your contribution will be rewarded with an uncapped income, as well as the opportunity to become part of the ECRT, the goal of every sales professional at EC Healthcare and a well-acclaimed honor recognized around the world.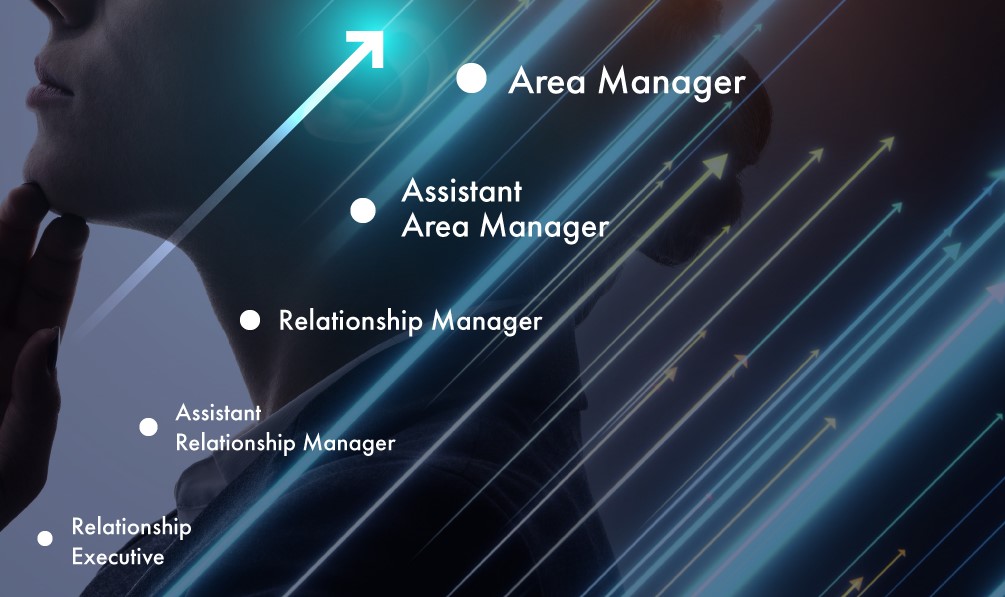 EC Healthcare's Million Dollar Round Table (ECRT) selects members from the brightest and best-in-class salespersons in the medical and aesthetic industry. The awards are divided into seven categories based on performance and revenue: Platinum, Sapphire, Ruby, Emerald, Diamond, Blue Diamond and Pink Diamond.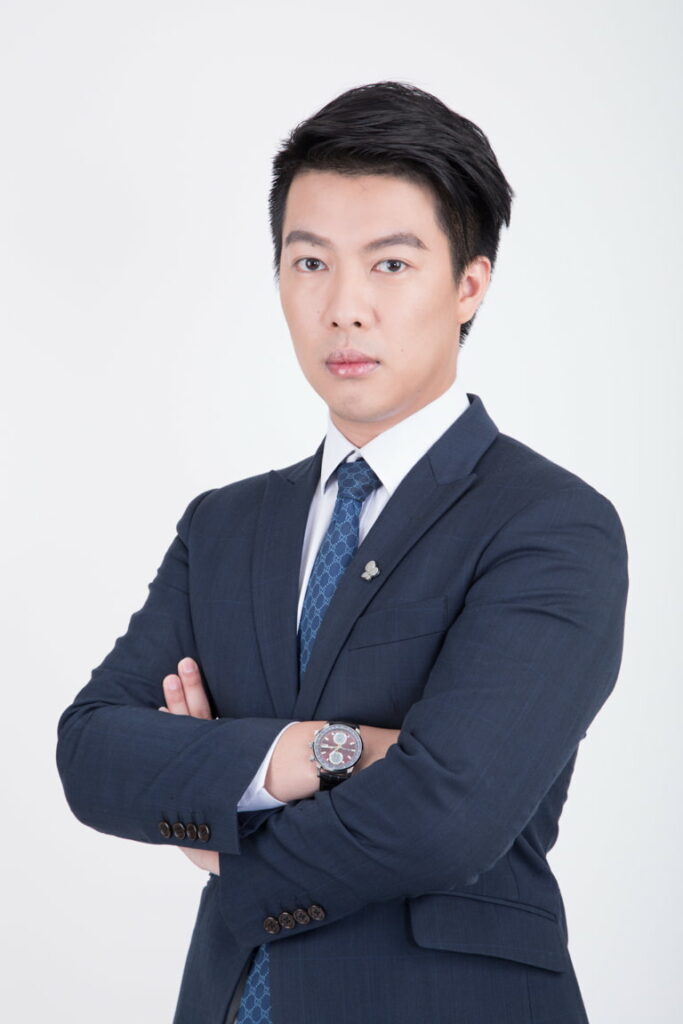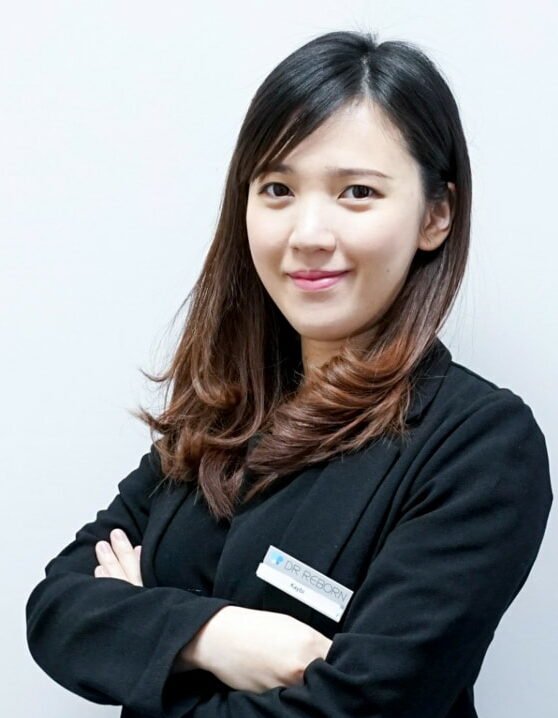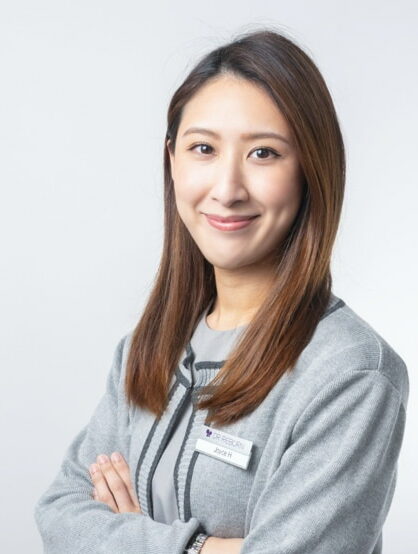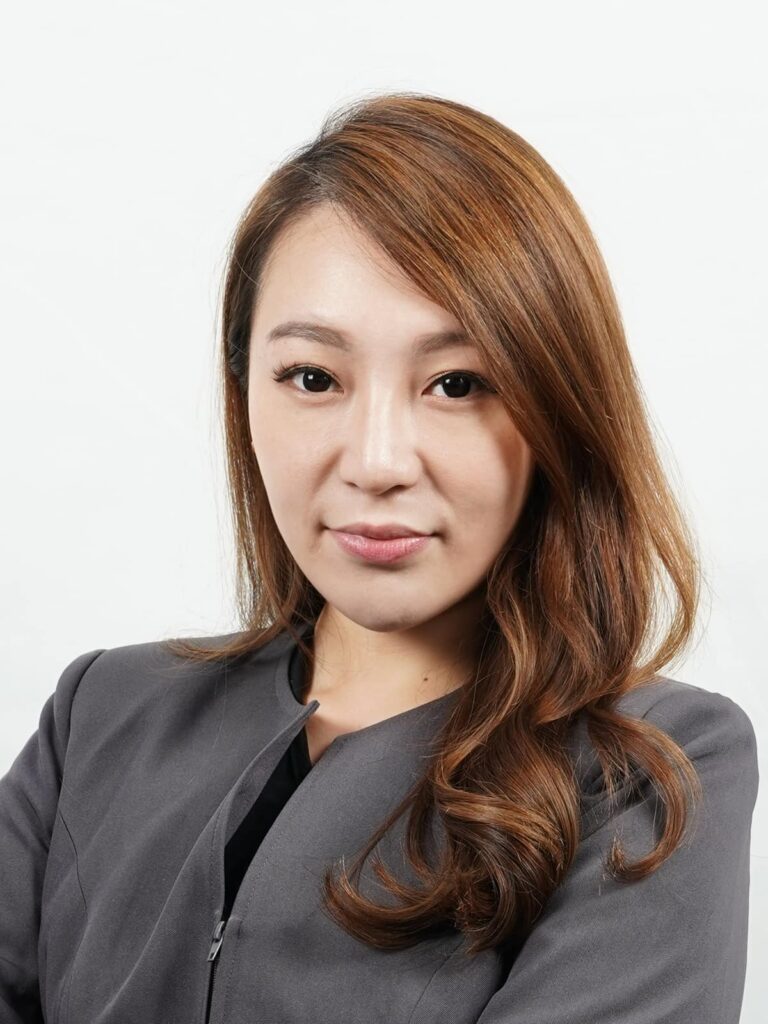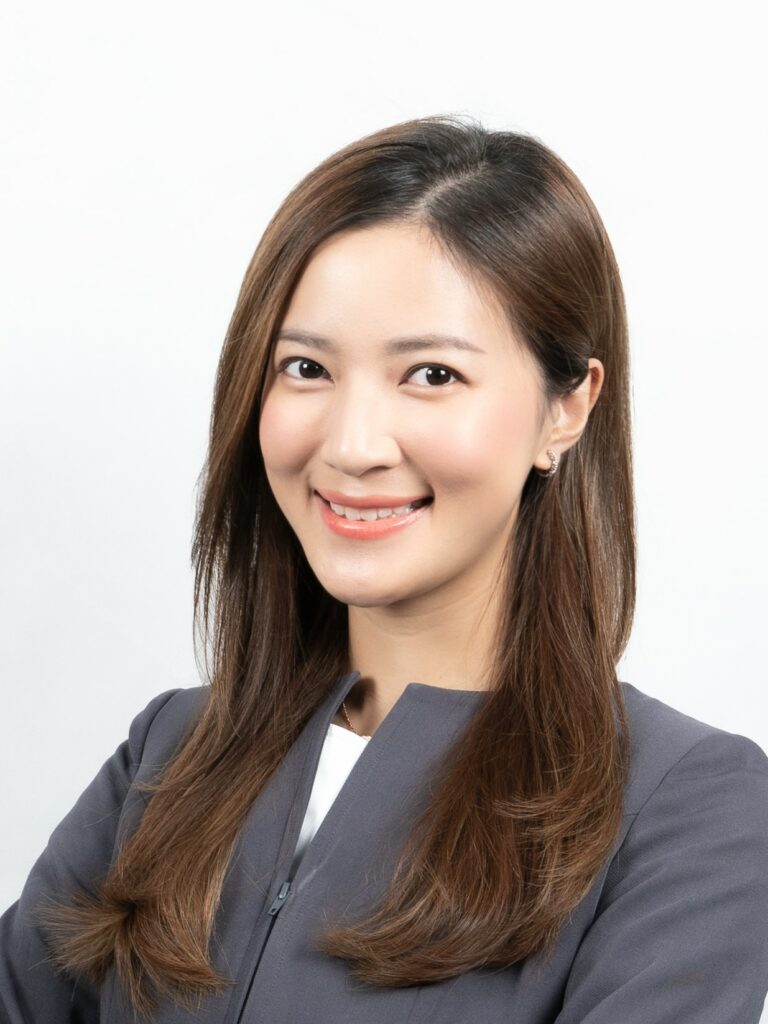 EC Healthcare's Relationship Executive Programme offers comprehensive career development for graduates under Immigration Arrangements for Non-local Graduates (IANG).

We provide tailor-made training and workshops, allowing graduates to explore a promising outlook in Hong Kong. We welcome vibrant young talents who aspire to develop a career in the field of medical aesthetics.

With strength and devotion, every IANG graduate can be an outstanding achiever at EC Healthcare.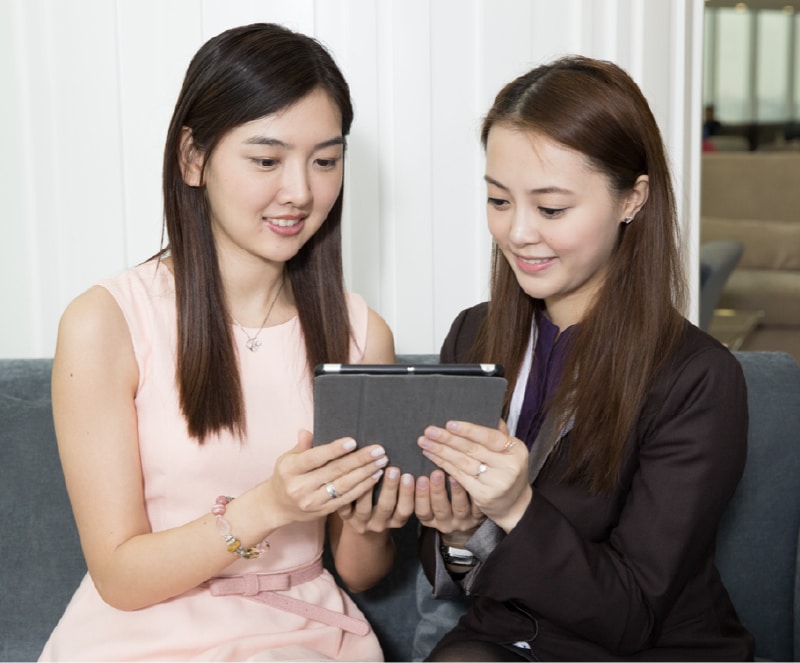 Supports provided to IANGs:
Career Talks
Workshop & Course
Training Support
Training on treatments and products for Hong Kong and China markets