Bring you closer to health with telemedicine & drug delivery services

How can you see a doctor when you are not available for an in-person visit? For those who are inconvenient to leave home to see the doctor, such as the elderly, children and the bedridden who live alone, or for caregivers at home, EC Healthcare's telemedicine and medication delivery will be an ideal solution. This allows for consultation without geographical restrictions, bringing the ailing closer to health.
Our telemedicine clinic now covers General Practice and Chinese Medicine, providing regular follow-up consultations for common and chronic illnesses, including flu, diarrhoea, rash, sinusitis, red eyes, indigestion, diabetes, high blood pressure and high cholesterol. Medication will be delivered within 4 hours of the video consultation, so you can receive treatment from the comfort of your home.
Afraid the process of telemedicine is too complicated? Easy, just follow these steps!
Log on to EC Heathcare's Telemedicine website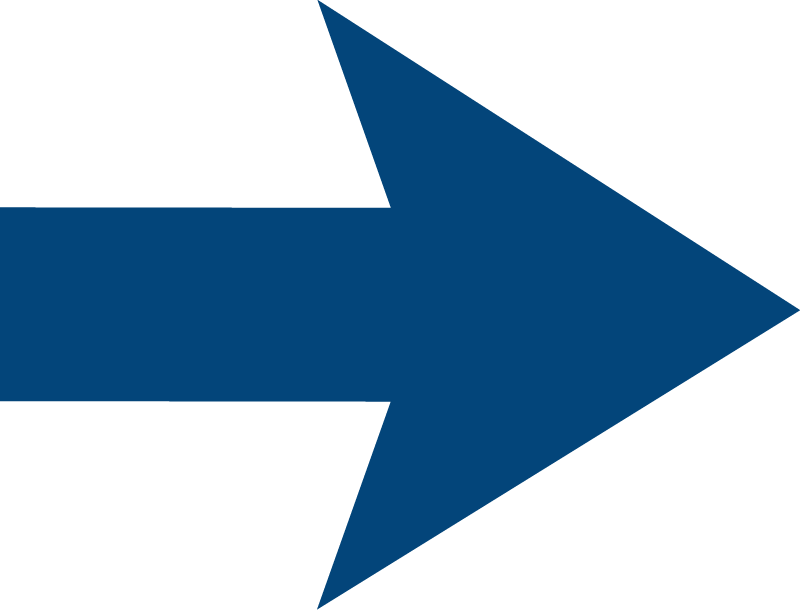 Select remote consultation room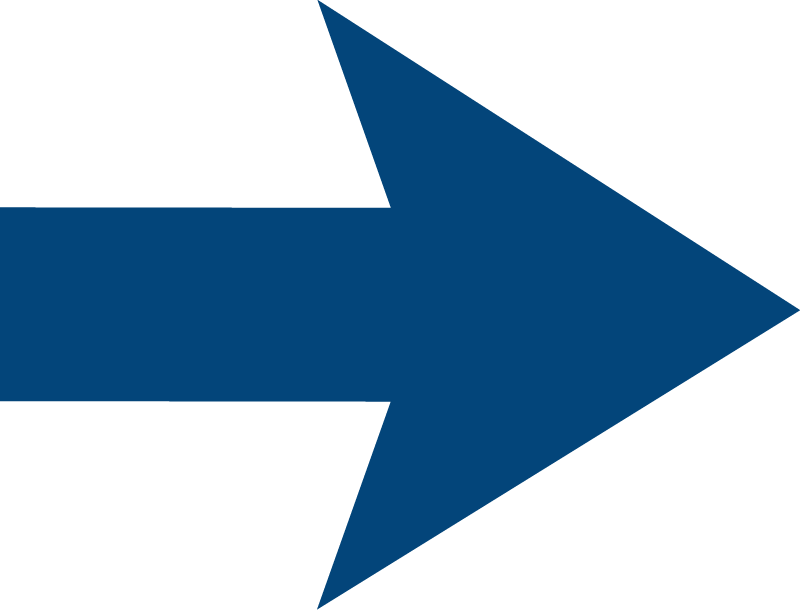 Select the month, day and time
Fill in your personal details and sign the consent form (if applicable)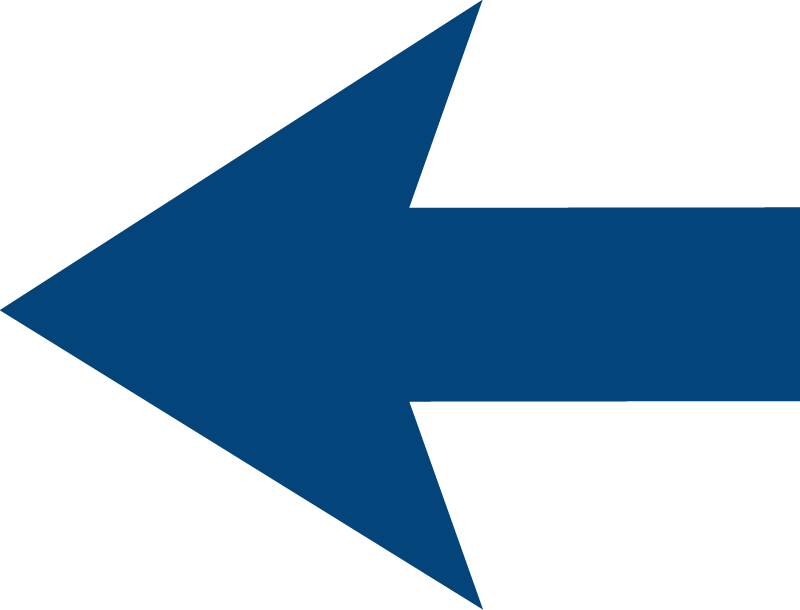 Click "Confirm Appointment"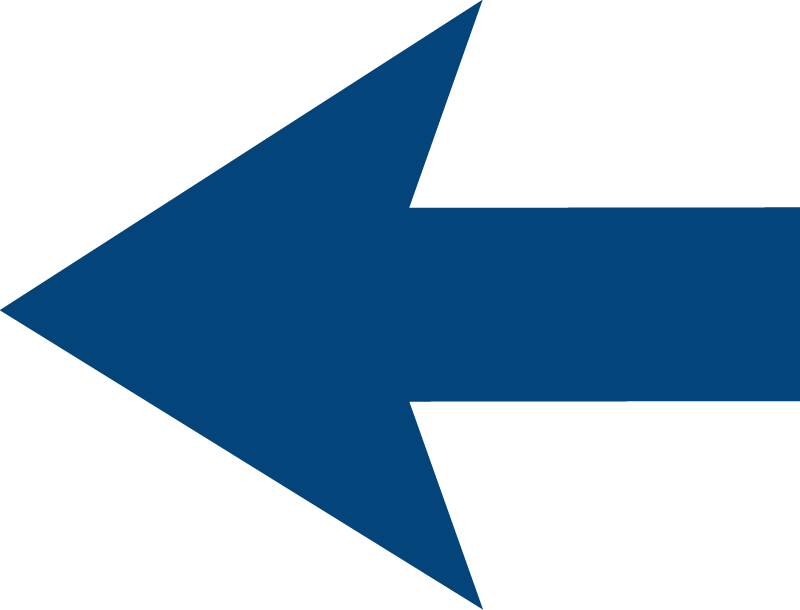 Fill in your personal details and sign the consent form (if applicable)
Wait for the doctor at the scheduled time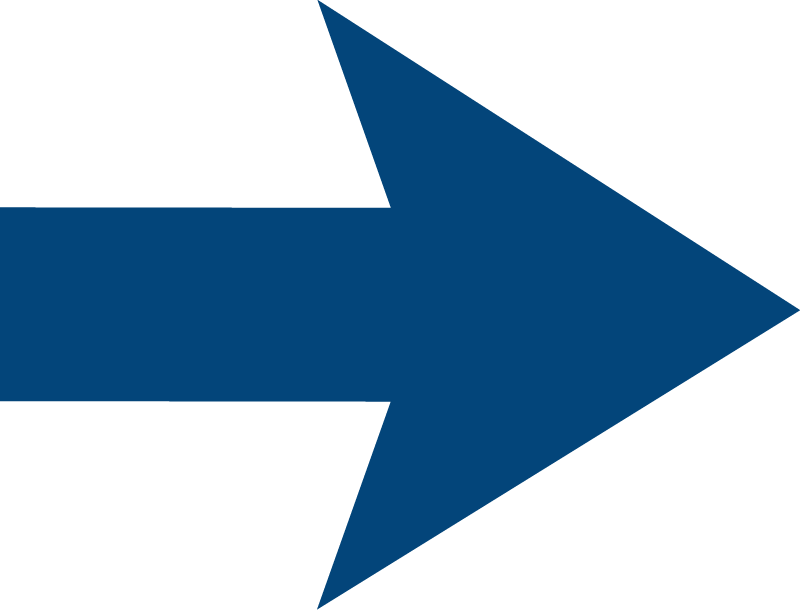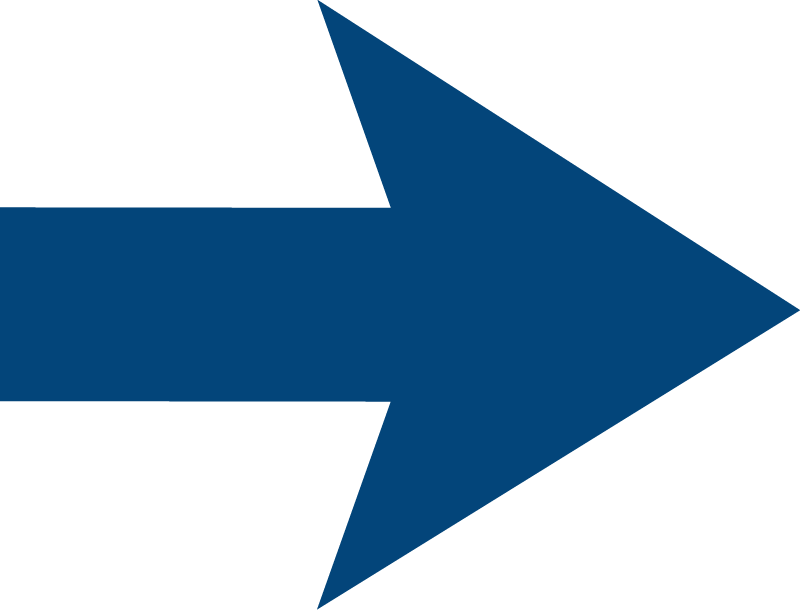 Pay for medication online
Receive medication at the appointed time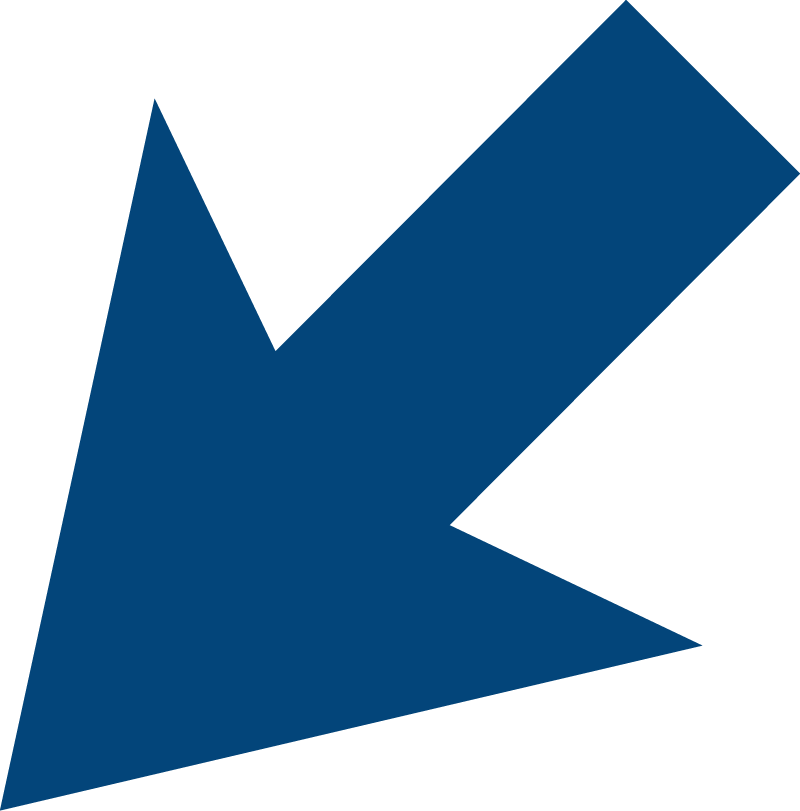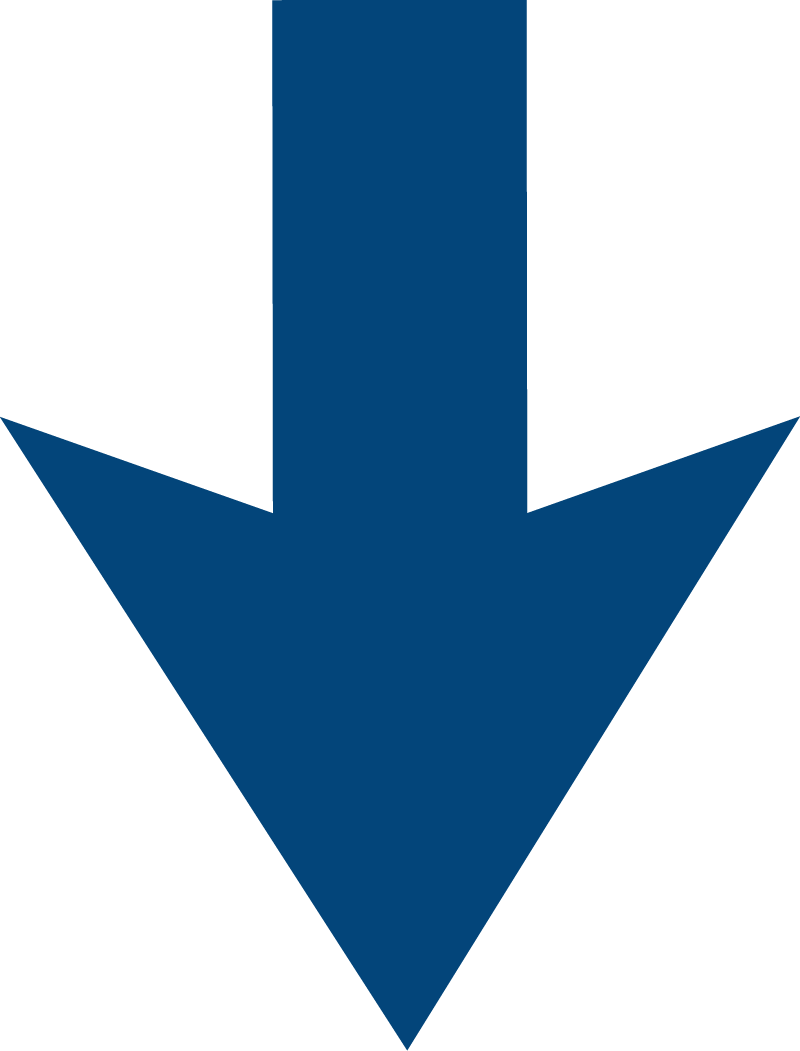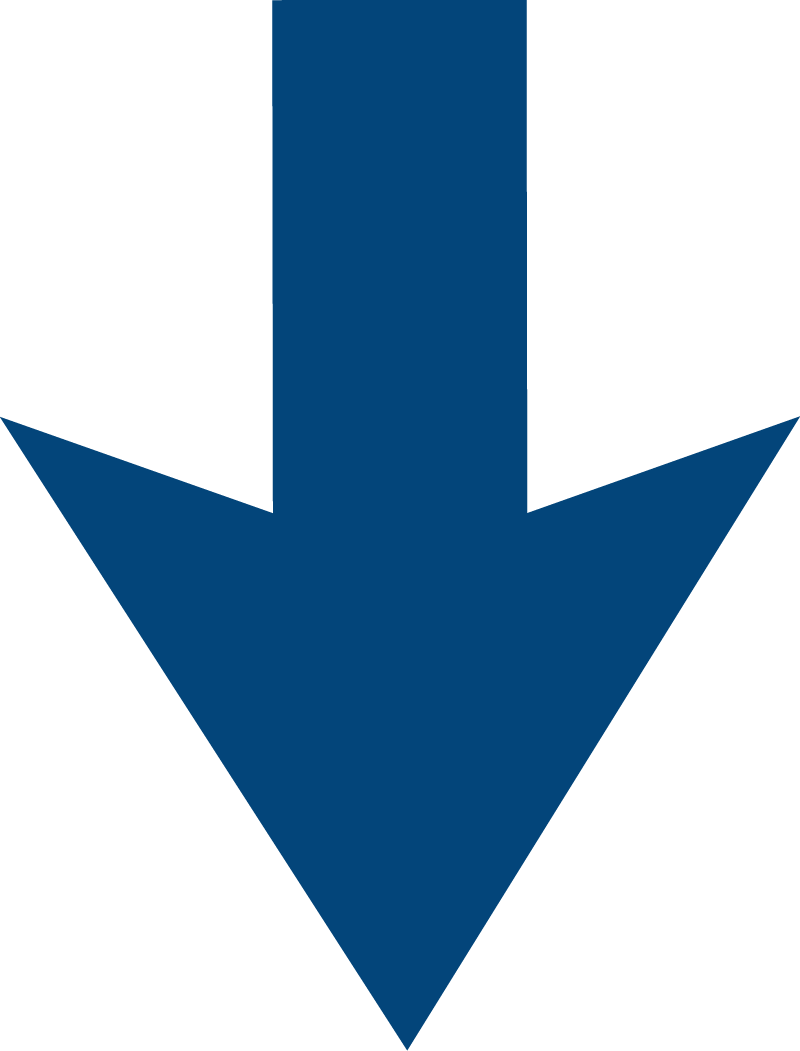 HOW DO I CONSULT A DOCTOR?
In telemedicine, the doctor diagnoses the patient via video communication and provides treatment and follow-up services. If the patient's condition is serious or the symptoms are complex, the doctor may recommend an in-person consultation or the A&E department.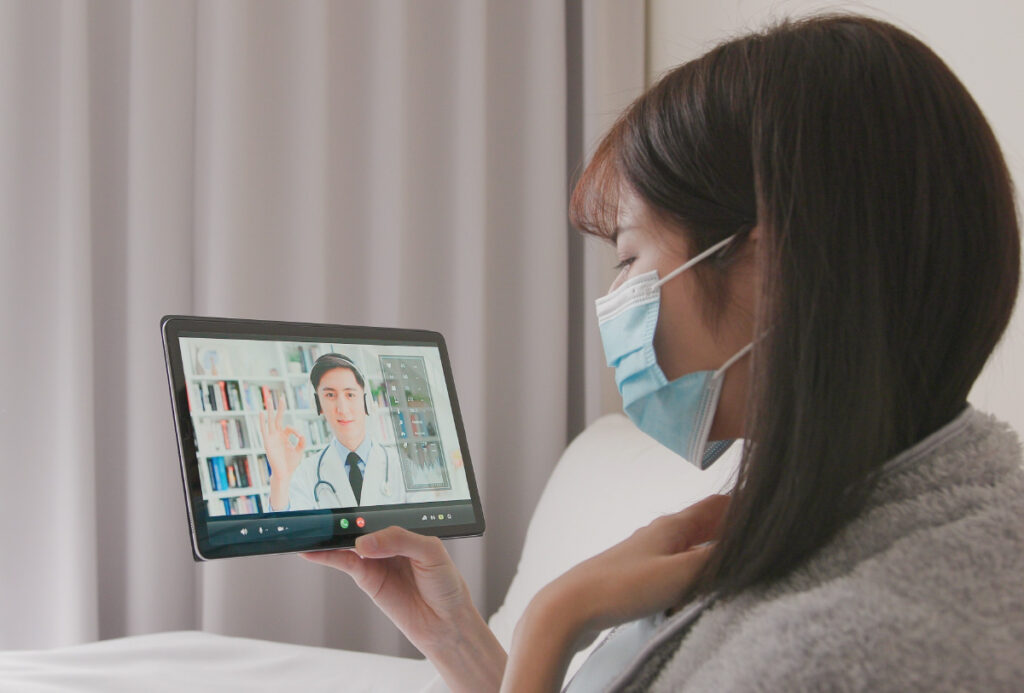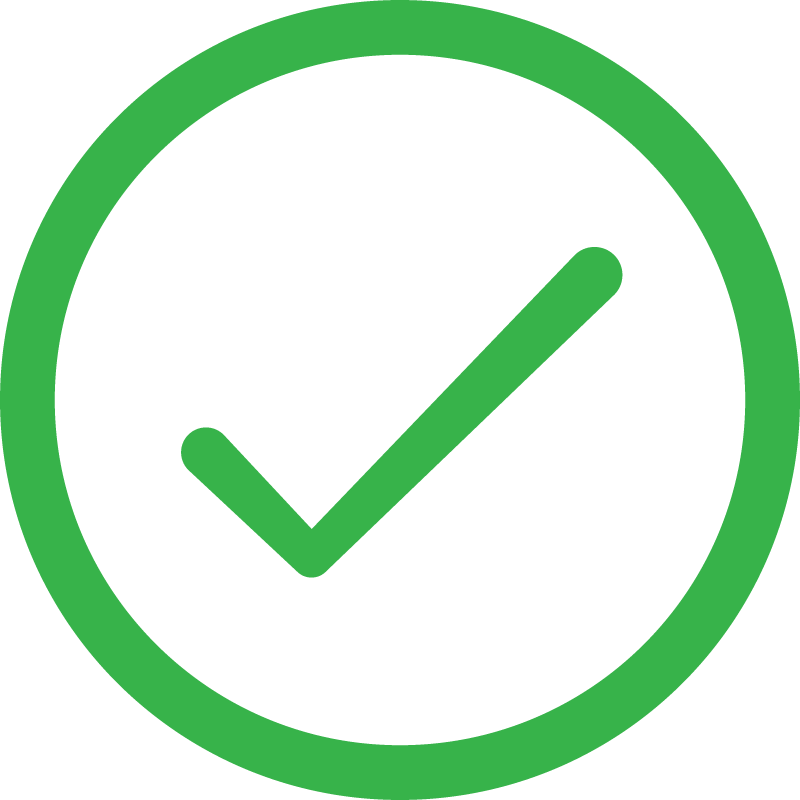 Telehealth visits are good for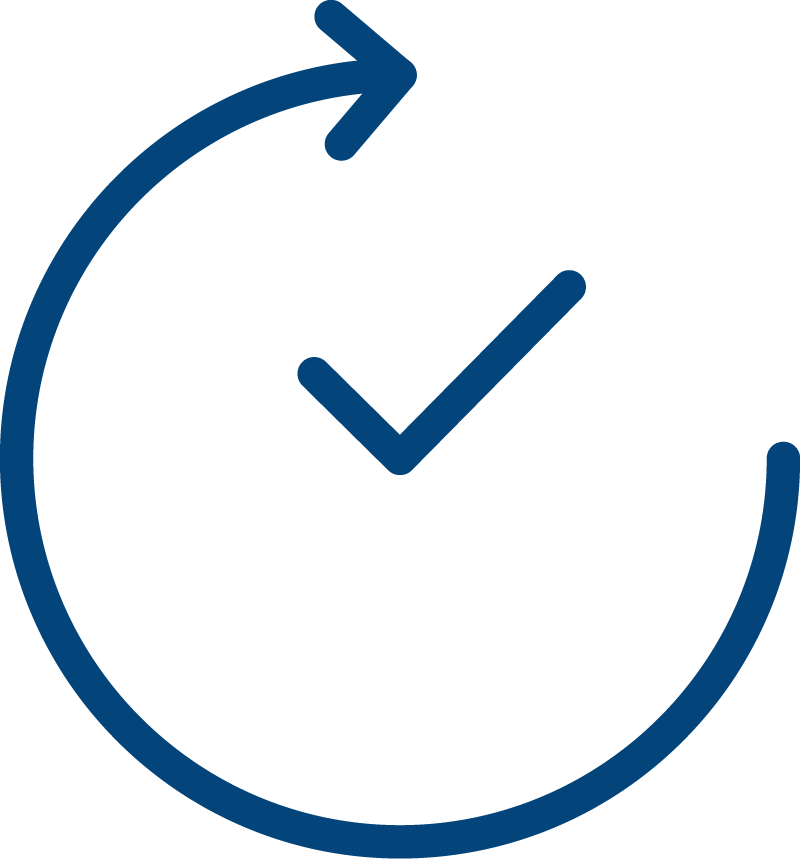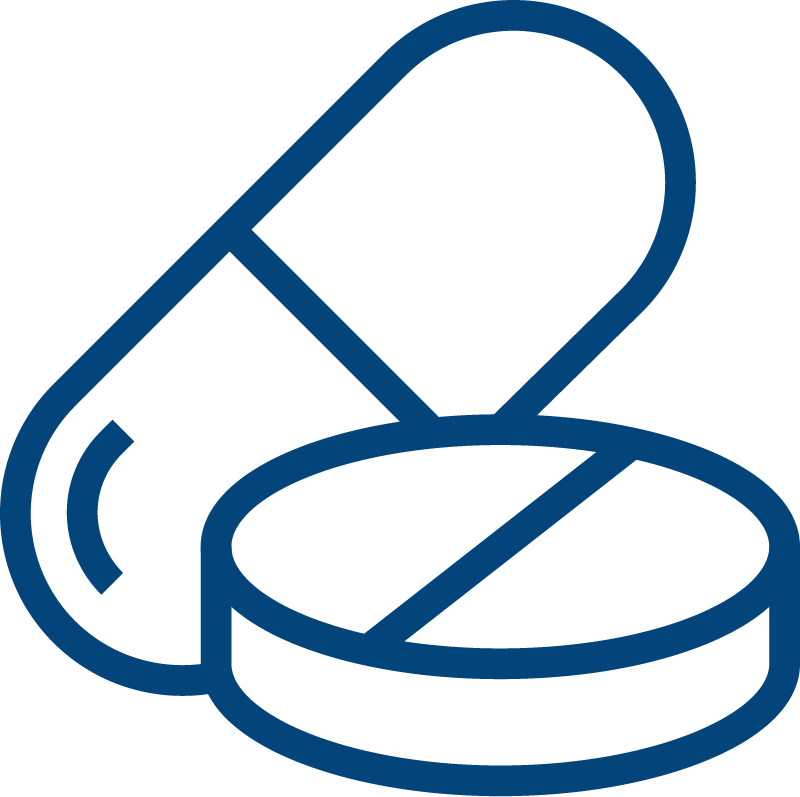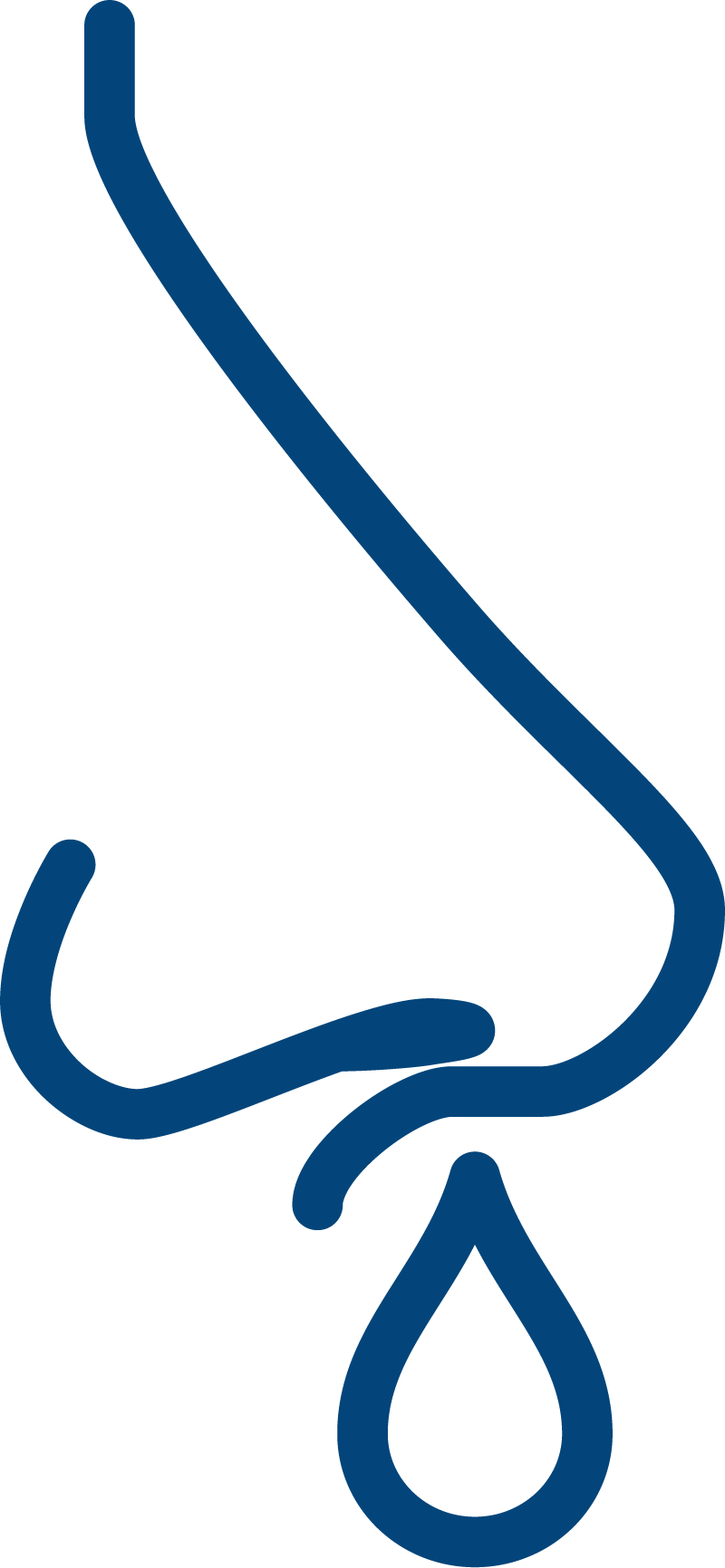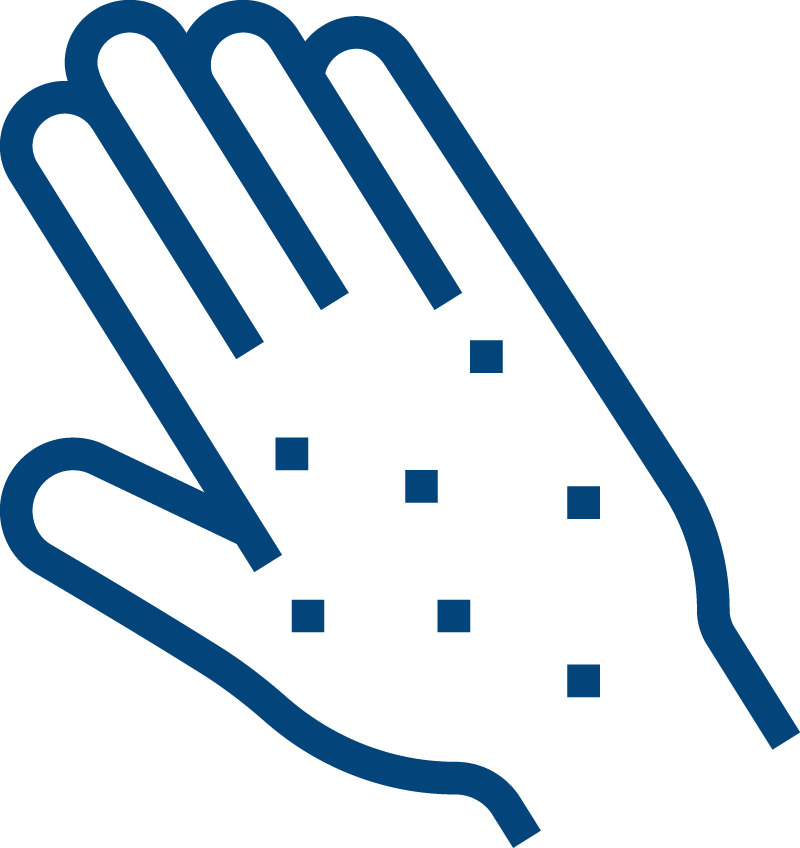 Rash / Sinusitis / Red Eye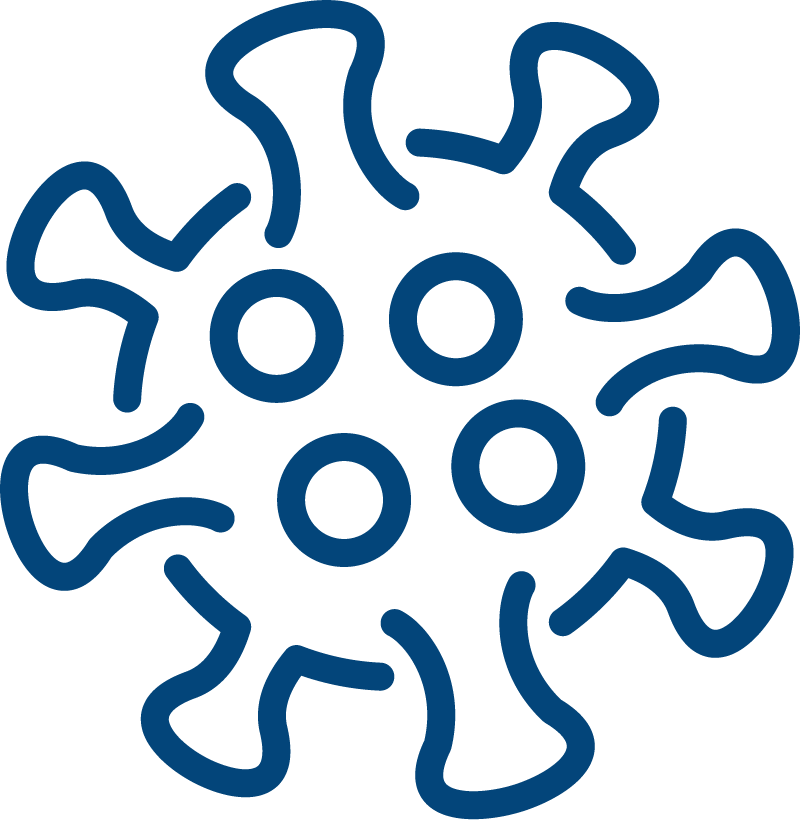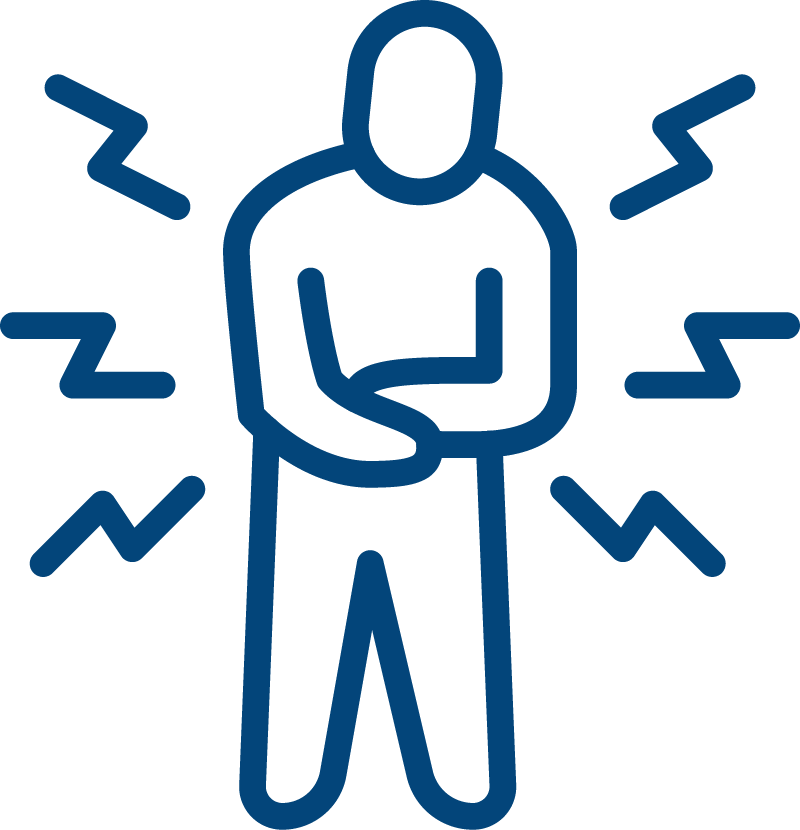 Diarrhoea / Vomiting / Indigestion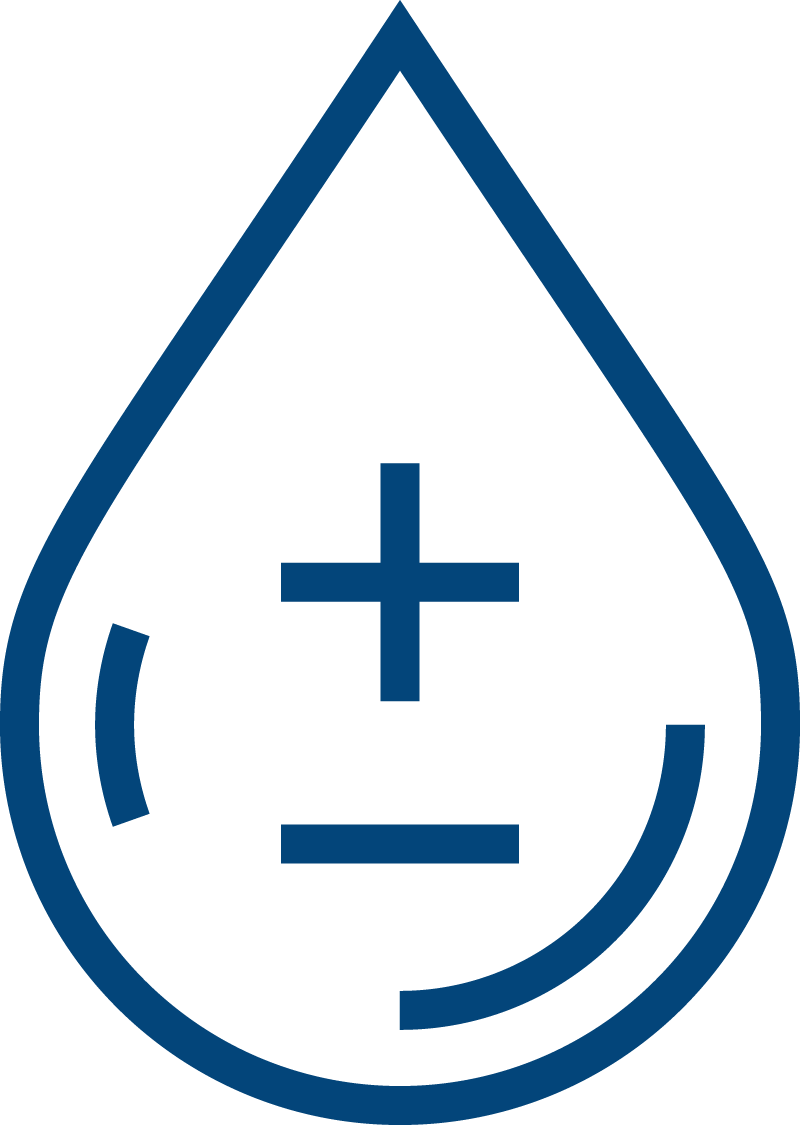 Chronic diseases such as diabetes, hypertension and high cholesterol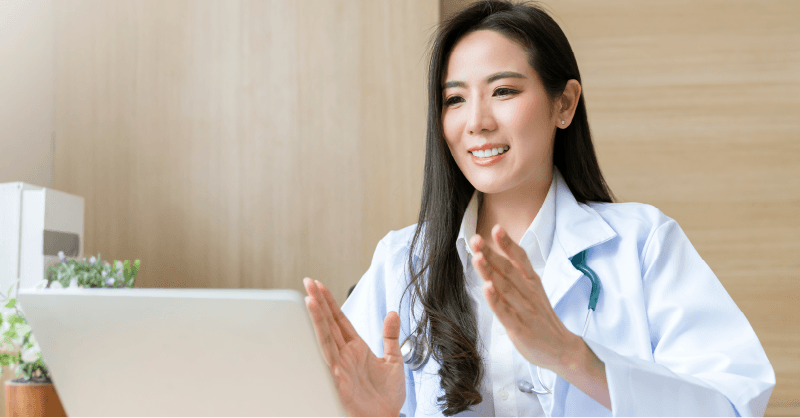 BENEFITS OF TELECONSULTATION
Enable close monitoring
Minimize risk of infection outside your home
Quick and easy video consultation
Fast delivery of drugs to your home
Save time and the hassle of traveling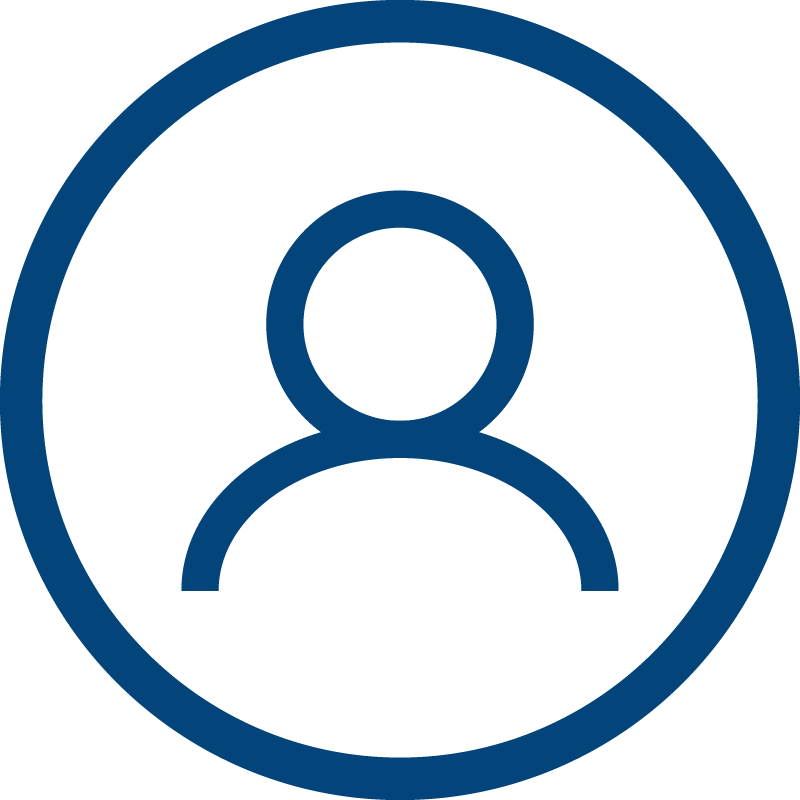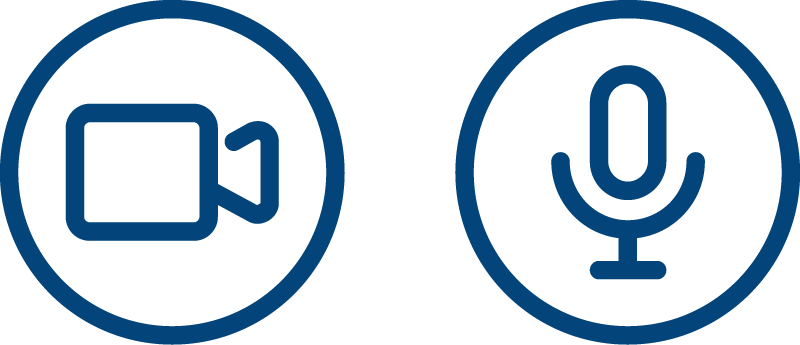 Mobile phone / computer
Equipped with camera, speaker,
microphone, internet connection
General telemedicine HK$520
Includes consultation fee
3-day prescription & medication delivery
Includes consultation fee
2-day basic Chinese Medicine pack
2 anti-epidemic service packs
We have appointed Lalamove to provide the drug delivery service. To change the scheduled delivery time, patients should contact Lalamove to change the time. Note that Lalamove may charge patients additional fees.
Patients may also pick up their medicines from the clinic.
No drug delivery will be available for drugs that require cold storage, specified premises of compulsory testing and certain remote areas such as Lo Wu, Mai Po, Man Kam To, Ta Kwu Ling, Islands District, control areas, etc.
Patients are advised to seek medical attention as soon as possible if they have the following symptoms:
Pain or pressure in the chest or upper abdomen
Fainting, feeling dizzy or general weakness
Sudden changes in vision, e.g. vision loss for one or two eyes
Confusion or coma, slurred speech, emotional instability, etc.
Unexpected and severe pain
Serious fall or bleeding
Severe or persistent diarrhoea or vomiting
Vomiting blood
Impairment in speech or movement of arms and legs