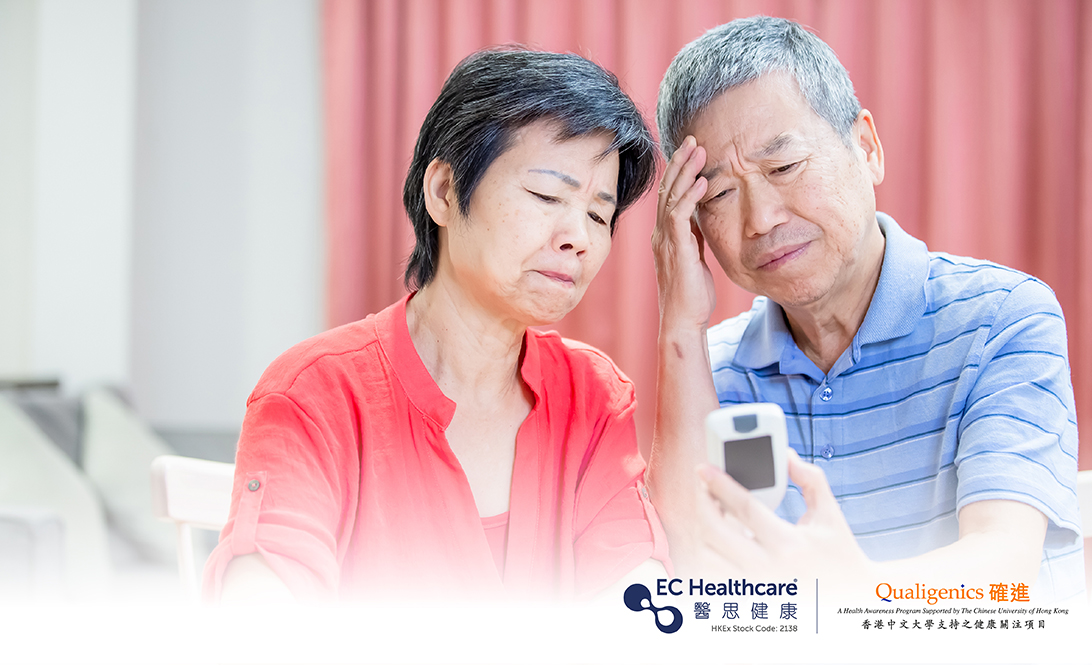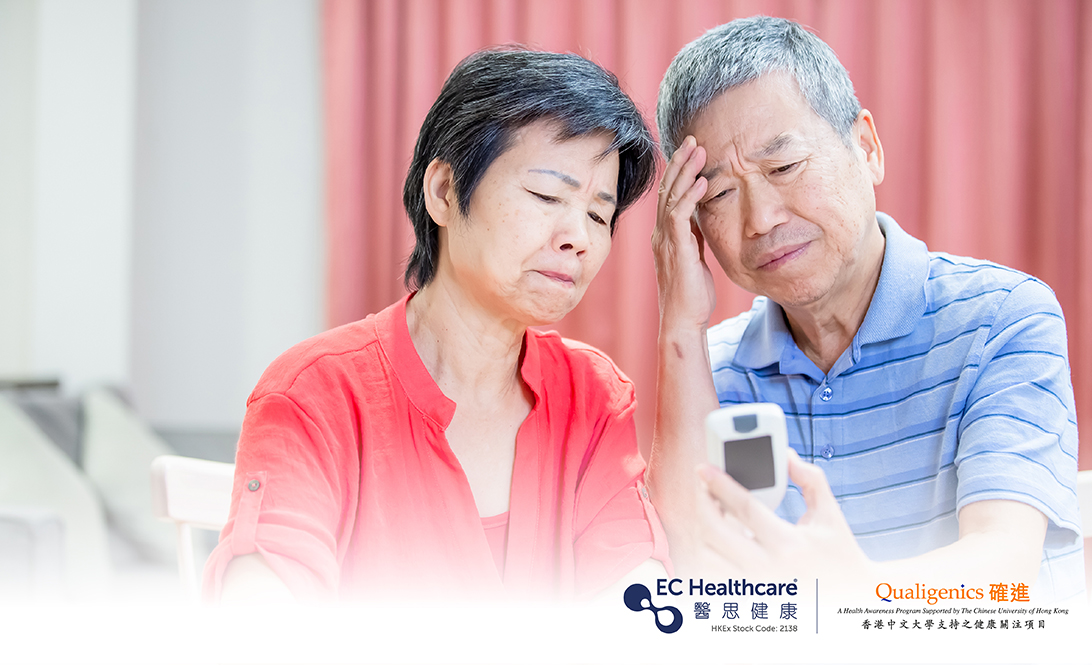 Diabetes enters the top 10 diseases of the elderly and is the number 2 killer among urban diseases, second only to cancer in terms of the damage it causes to the body. Due to the lack of obvious symptoms in the early stages, many diabetes patients have other complications by the time they are diagnosed, which can significantly affect their quality of life. Diabetes is a chronic disease caused by insulin deficiency or insulin resistance. The body is unable to convert the absorbed sugar into energy, resulting in excess sugar build-up in the blood. It puts a strain on various parts of the body and can lead to serious complications.
There are two types of diabetes complications: acute and chronic complications. Acute complications happen when your blood sugars are too low or too high. When people with diabetes do not take their glucose-lowering drugs/insulin on time or at the right dose, when they overeat, and when they have other acute illnesses, their blood sugar can rise to dangerous levels and even lead to coma. A blood glucose level below 4 mmol/L indicates hypoglycaemia, which can lead to coma as well if not treated promptly.
When diabetes is not properly controlled, prolonged high blood sugar can lead to chronic complications which are mainly related to damage to the blood vessels and nervous system, resulting in organ necrosis, loss of function and, in severe cases, death. Prolonged hyperglycaemia is like the body being exposed to a high concentration of sugar, which makes havoc with blood vessels and organ function, resulting in:
1.Large vessel disease leading to heart problems such as angina pectoris, coronary artery disease, myocardial infarction and heart failure; Stroke due to embolism or rupture of a blood vessel in the brain, or intermittent claudication due to vascular lesions in the lower limbs.

2.Small vessel disease that can lead to eye problems such as retinal haemorrhage, retinal detachment, cataracts, glaucoma, macular oedema and, in severe cases, blindness. It can also affect the kidneys, leading to proteinuria and chronic kidney failure, and the male sexual organs, leading to sexual dysfunction.
3. Neuropathy, which can affect everything from sensory nerves to completely new motor nerves. Examples include painful numbness in joints, poor perception of temperature and pain, or muscle weakness and poor balance.
4. Foot lesions, due to high levels of blood sugar, can lead to the growth of foot bacteria and increase the risk of infection. It can cause foot deformities, abnormalities in the skin of the foot, bacterial infections caused by foot injuries, etc. It can also cause wounds that do not heal. If there is a serious bacterial infection, resulting in ulceration and necrosis, there is a greater risk of amputation.
Prevention is better than cure. Patients with diabetes are required to have a good diet, take appropriate exercise, take their medication on time, strictly control their blood pressure and blood lipids, and have regular check-ups to detect and prevent complications at an early stage to seize the golden opportunity for treatment.