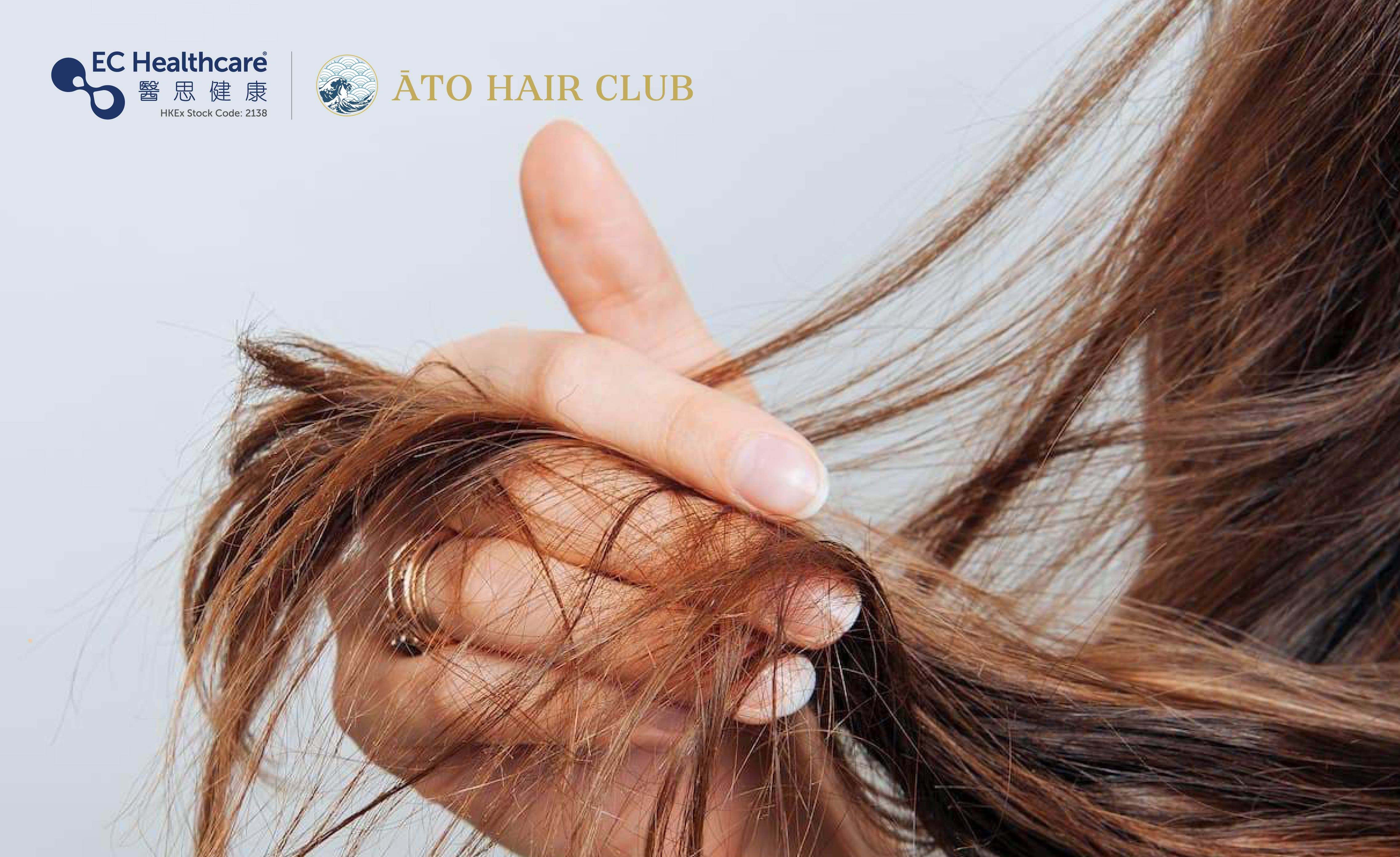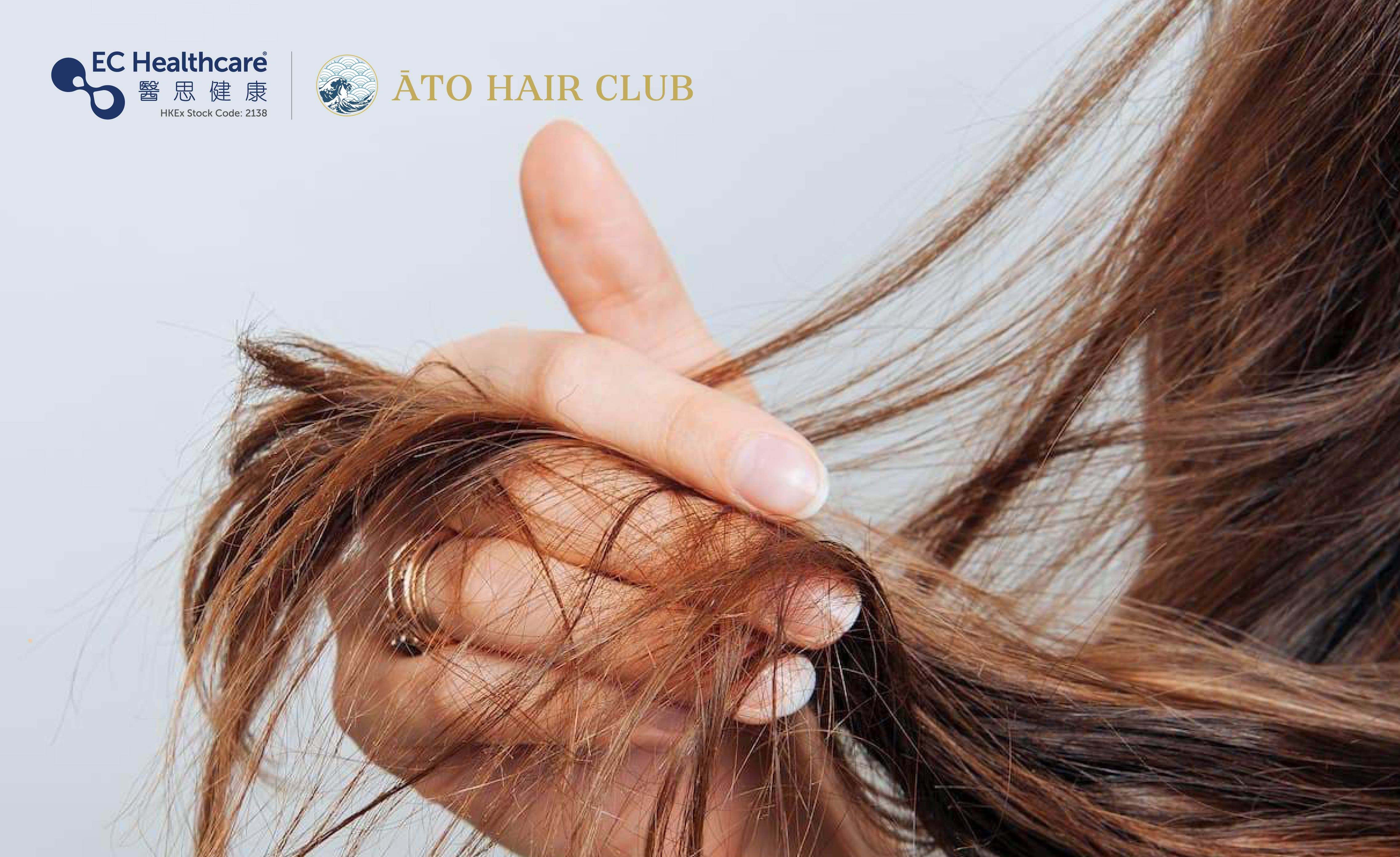 As the temperature rises and spring arrives, it brings along a new set of hair problems for women. With increased oil secretion on the scalp and Hong Kong's high humidity, hair tends to get flat and greasy both indoors and outdoors. And for those who love to dye and perm their hair, the hair can become frizzy and damaged, making it more fragile than ever. We've got 5 tips to help you banish spring frizz and flat hair and keep your locks looking fabulous!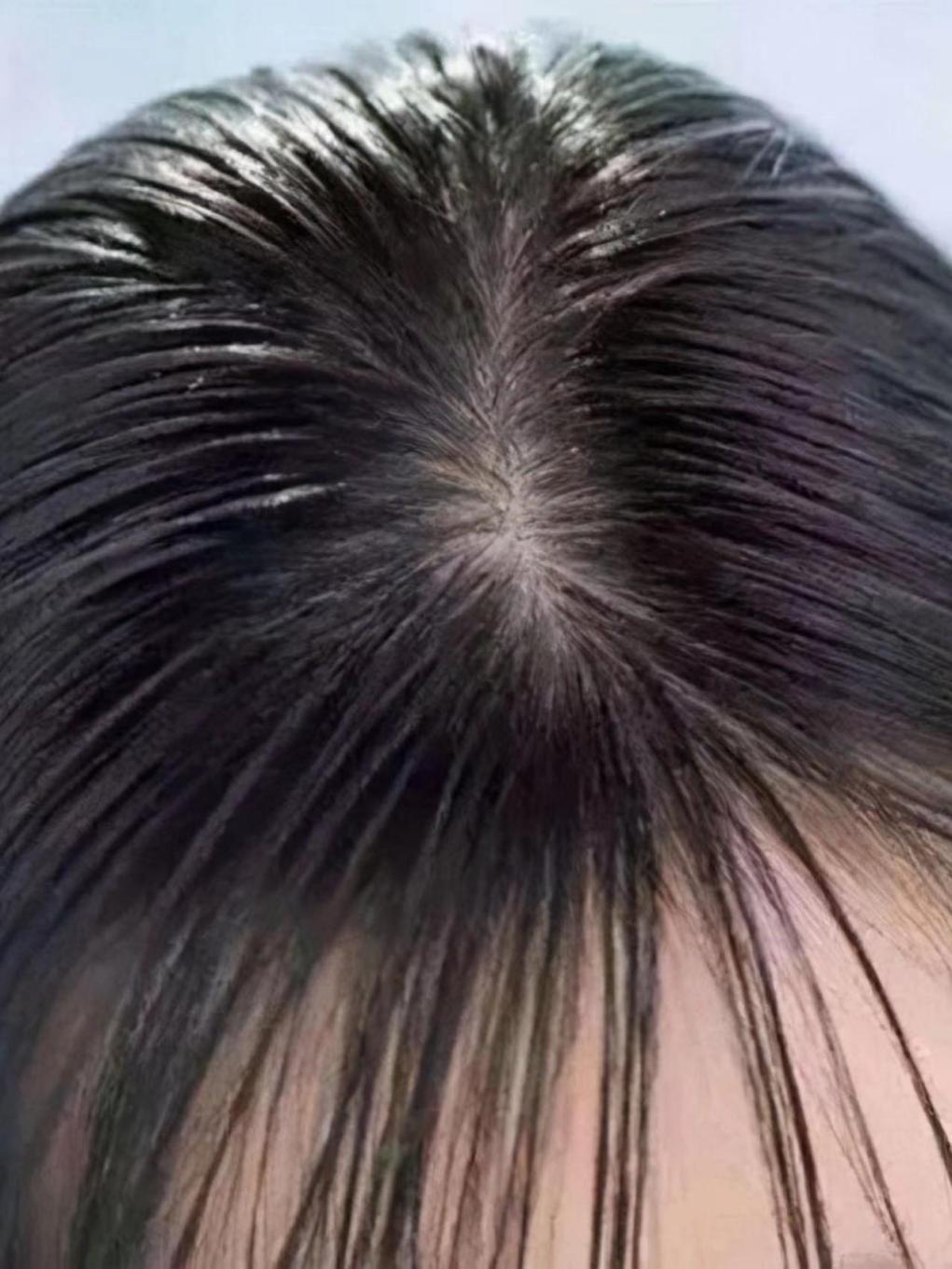 1. Opt for warm water when washing your hair
Did you know that hot water can actually suck the moisture out of your hair, leaving it more prone to breakage? And if the water temperature is too high, it can even damage your scalp and hair follicles. To keep your hair healthy and strong, opt for warm water instead.
2. Opt for a revitalizing shampoo
As the seasons change, many women tend to switch up their skincare routine. But did you know that your hair care regimen should also follow suit? During the winter months, it's common to use hydrating shampoos to combat dryness. However, as spring approaches, consider switching to a refreshing shampoo that not only has anti-frizz benefits but also leaves your locks feeling light and airy. Just be sure to rinse it out thoroughly to avoid any lingering residue.
3. Avoid letting your hair air dry
It's not uncommon for girls with long locks to spend a considerable amount of time blow-drying their hair. But let's face it, it can be a bit of a hassle. As a result, some opt to let their hair air dry naturally. While this may seem like a convenient option, leaving your hair damp for an extended period of time can exacerbate frizz and flyaways. So, it's best to give your hair a quick blast with a blow-dryer to avoid any unwanted frizz.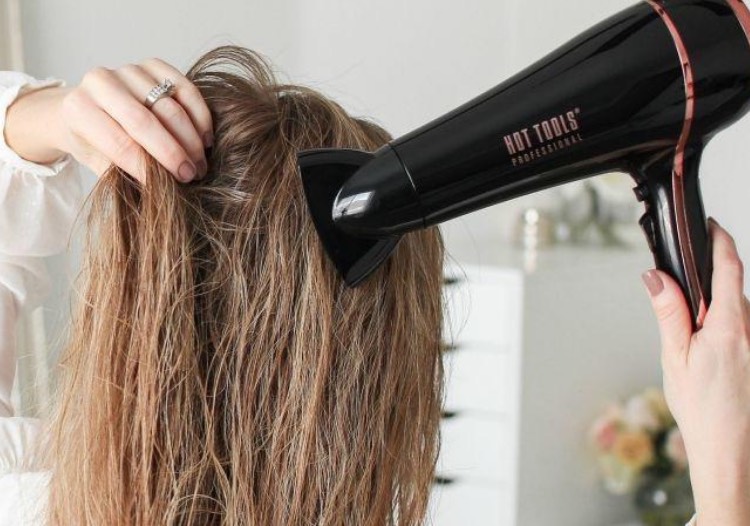 4. Reduce conditioner usage
Winter can leave your hair feeling dry and lifeless, and using conditioner is a great way to moisturize and rejuvenate it. However, during the humid spring months, it's important to be mindful of your conditioner usage to avoid that heavy, sticky feeling.
5. Switch up your hairstyle
Don't forget the power of a good haircut to combat frizz! Try a chic all-back fringe to avoid those awkward "barcode head" moments, or add a trendy headband or hair accessory for a simple and refreshing look.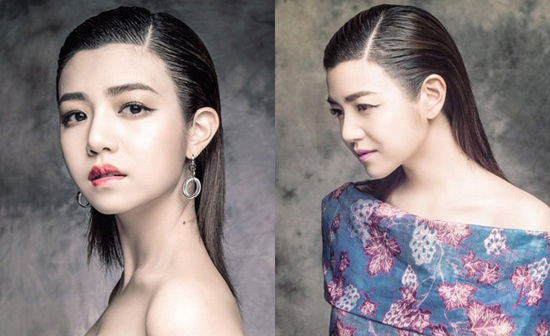 For stubbornly frizzy and flat hair, it's best to give it a break from perming and coloring until it regains its health. But if you're looking for a more immediate solution, consider visiting the prestigious Āto Hair Club for popular Japanese hair treatments that can restore your hair's strength, health, and shine.
Starting today, Upgrade your hair care with Tokio Inkarami:
A Protein-Infused Deep Treatment at Āto Hair Club for the ultimate transformation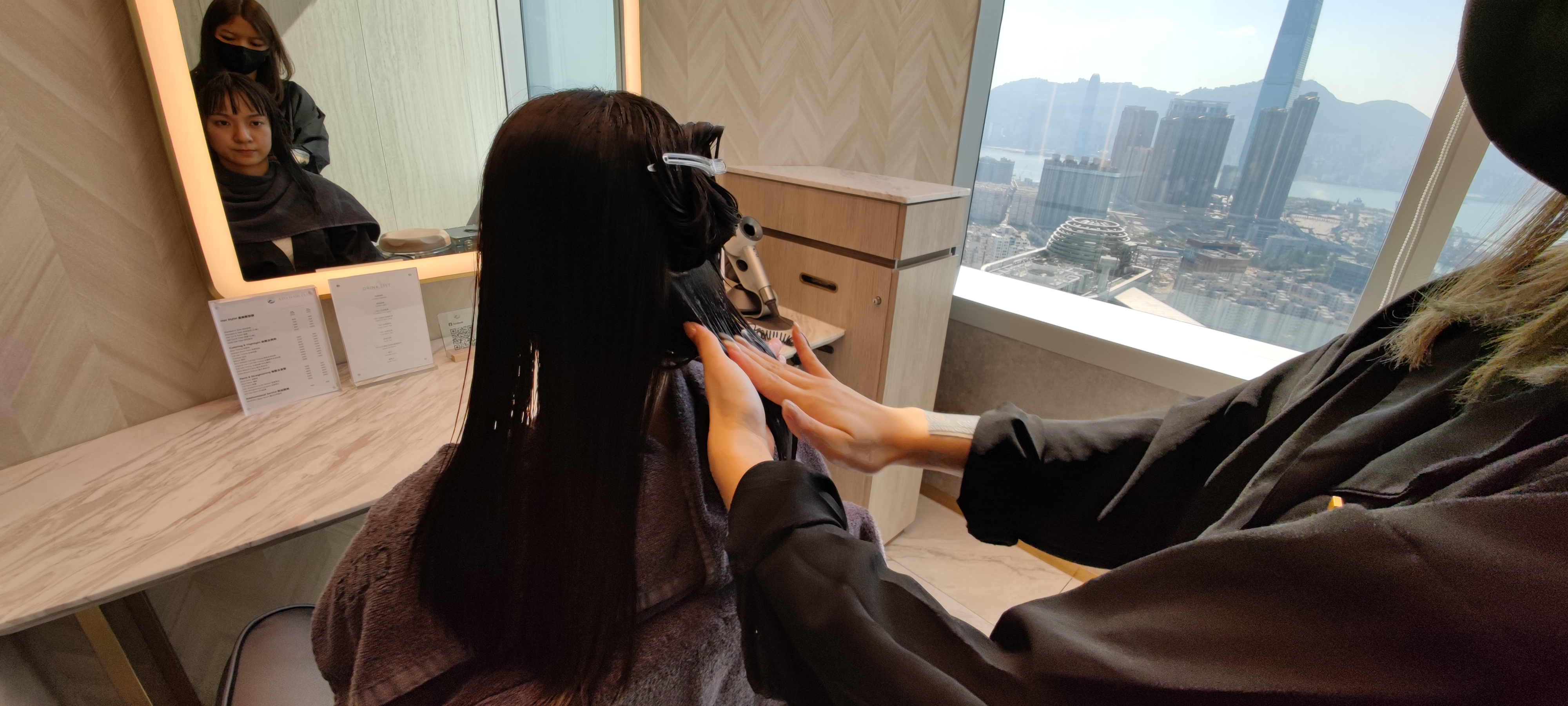 Discover the secret to luscious locks with the Tokio Inkarami Protein-Infused Deep Treatment, a favourite among leading Japanese hairstylists. Formulated with the Nobel Prize-winning C60 fullerene, a unique molecule composed of 60 carbon atoms, this treatment boasts a remarkable antioxidant function that's 125 times stronger than vitamin C, effectively removing free radicals from the scalp. Its stable and fast-acting formula penetrates deeply for optimal results that you'll love.
In addition, our patented technology infuses keratin and amino acids deep into the hair's peptide chains. This deep penetration treatment repairs damaged hair from the inside out, while also improving frizziness and enhancing hair strength by 140% with the inclusion of CMC hair-activating factors. Nutrients are locked in place, leaving hair looking and feeling smooth, soft, and glossy at all times.
Āto Hair Club – Japanese-Style Hair Care 
Operating with two branches in the heart of the city - Mongkok and Causeway Bay, Āto Hair Club is your go-to hairstylist whenever you look forward to a brand new style. As Hong Kong's tallest hairdressing centre located on the 49th floor of Langham Place, the Mongkok shop offers customers a unique view of Victoria Harbour and the coastline on both sides. As for the Causeway Bay branch, it is just a 5-minute walk from the MTR station.
 Āto Hair Club is equipped with a comfortable and relaxing environment as well as advanced and professional facilities and devices. We choose products from professional and famous brands, including the Japanese prestige brands Shiseido and Paimore, with guaranteed safety for our customers. The products have undergone strict safety tests and quality control with high standards. Our team of hair consultants with over 20 years of experience in the field are recruited from international prime salons and have styled stars and celebrities. We are committed to offering customers a real comprehensive and tailored hairstyling experience.