Hong Kong's largest non-hospital medical service provider
WE BUILD HEALTHCARE ECOSYSTEM & ONE-STOP SERVICE PLATFORM
CUSTOMERS' SATISFACTION RATE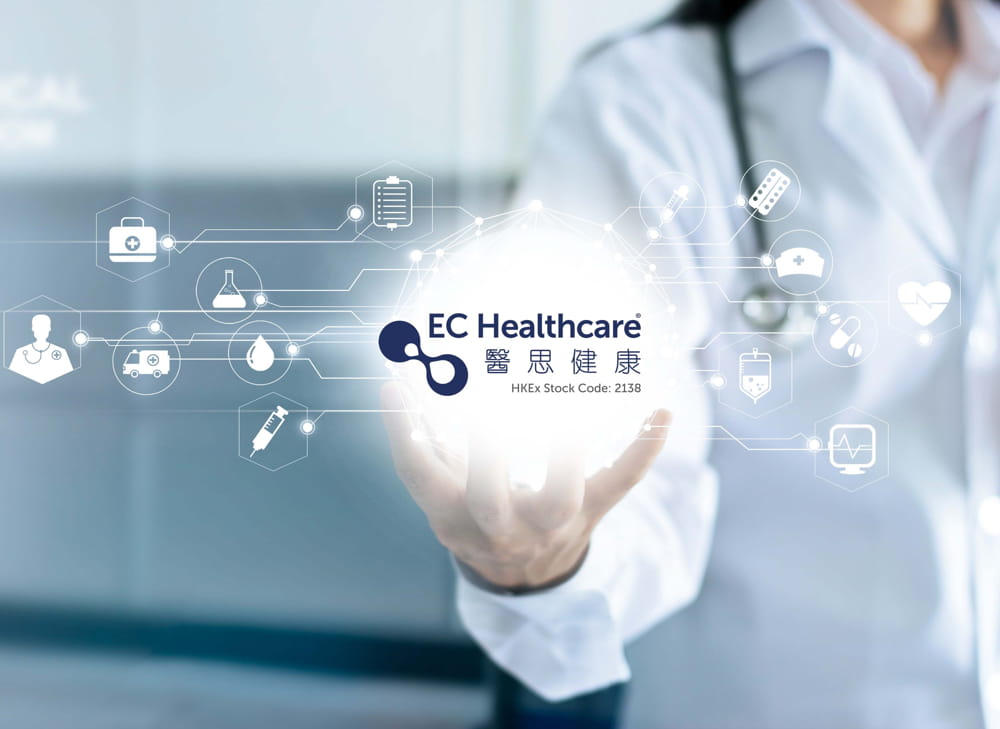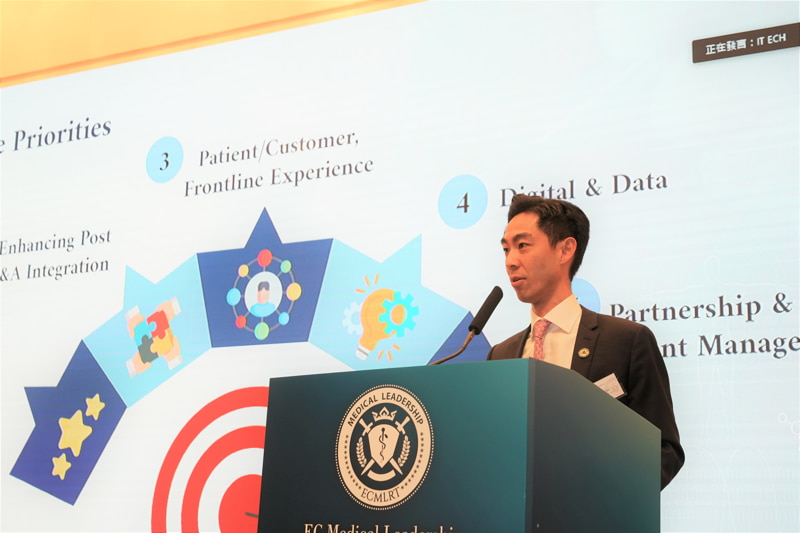 Discover our journey of innovation and success.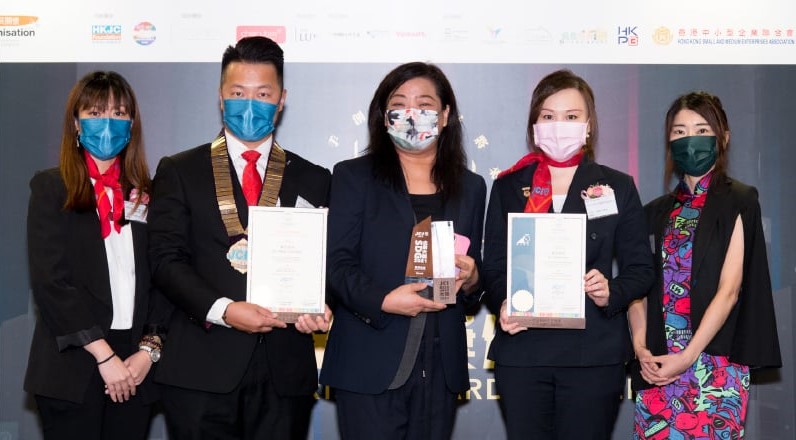 Acknowledgements of our performance and excellence.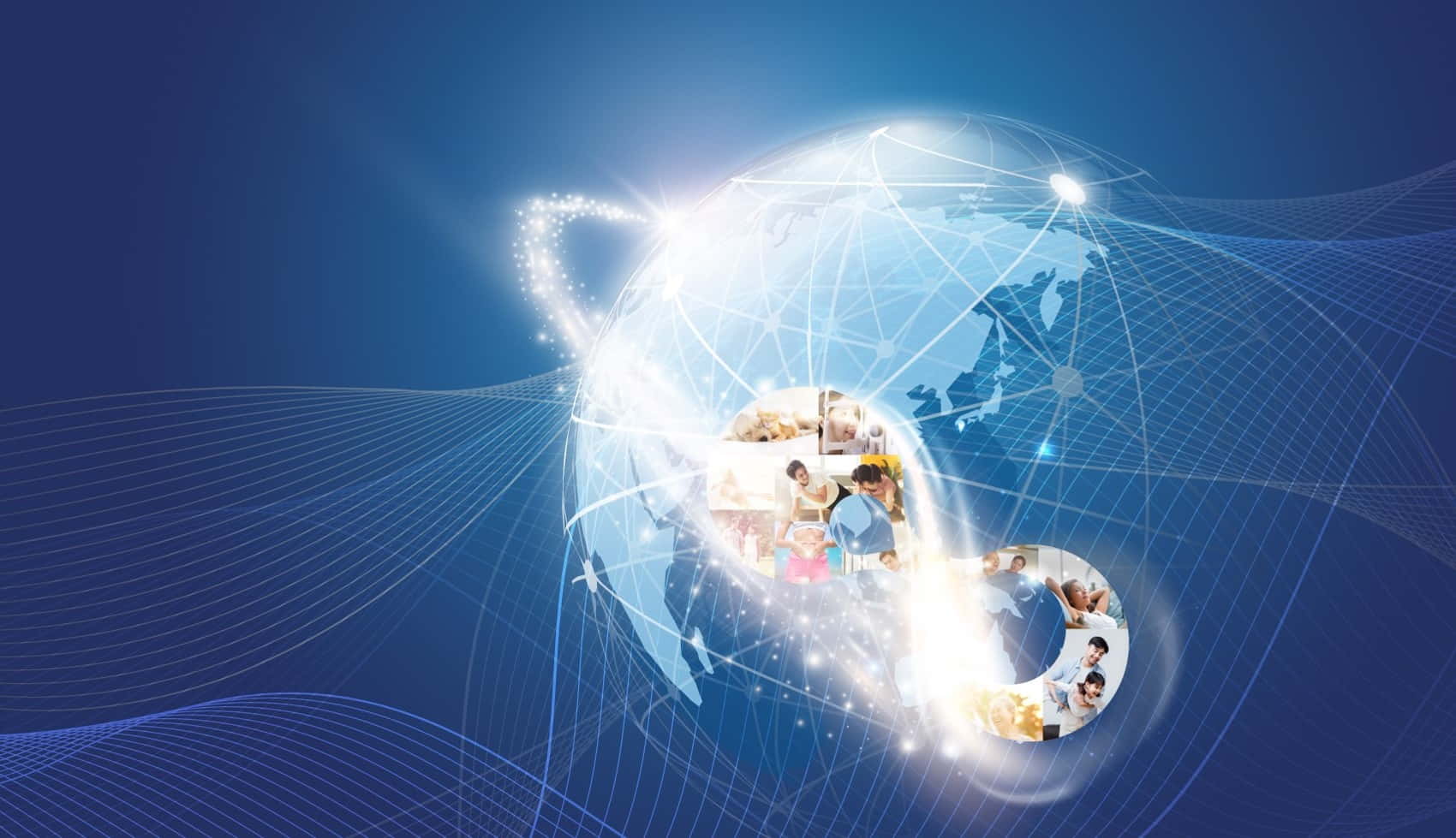 Our diversified healthcare services cover Hong Kong and Greater China.
ESG is the foundation of business in such rapidly changing world. As a responsible corporate, EC Healthcare embed sustainability, the essential ingredient for long-term success, into our corporate strategy for the greater good.