EC Healthcare Acquires Exotic Animal Veterinary Business Further Consolidate the Veterinary Industry and Diversify the Business Portfolio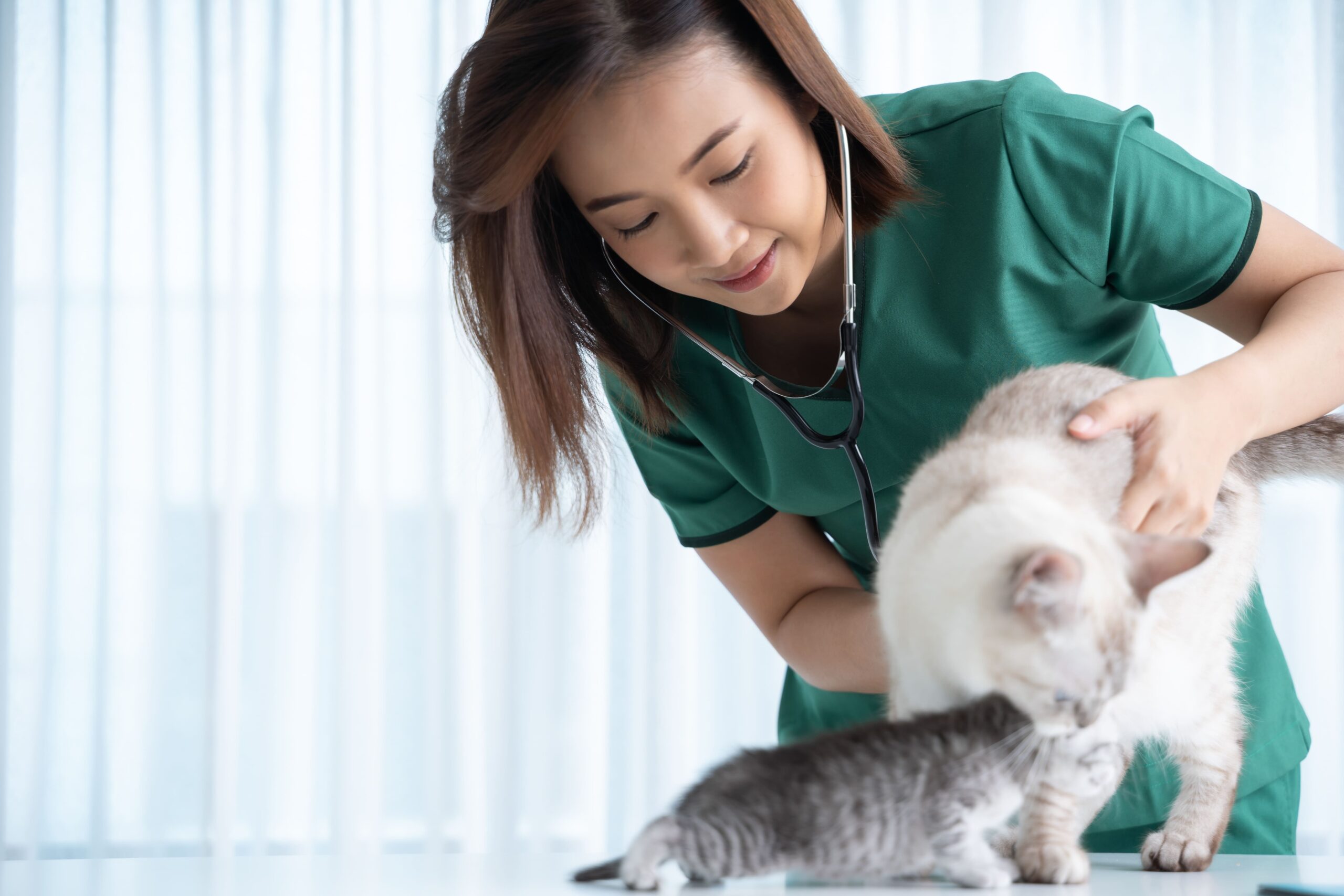 EC Healthcare is pleased to announce that the Group acquires 51% equity interests in 2 companies operating 2 exotic animal veterinary clinics in Hong Kong (the "Target Companies") for a total consideration of HK$10.70 million in cash. Upon completion of the Acquisition, the financial results of the Target Companies will be consolidated into the consolidated financial statements of the Group.
The Target Companies principally provides veterinary services in Hong Kong with four registered veterinary surgeons. According to the unaudited financial information for the financial year ended 31 March 2022, the consolidated profit after taxation of the Target Companies was approximately HK$3.50 million. The Seller guarantees to the Group that the aggregate net profit after taxation for the five years after the completion of the acquisition should be no less than HK$18.85 million.
The group will further its consolidation of veterinary market and enhance the value of these acquired assets by building an integrated ecosystem to offer the best-in-class one-stop vet service for our valued customers.