EC Healthcare Launches A.I Remote Nursing Program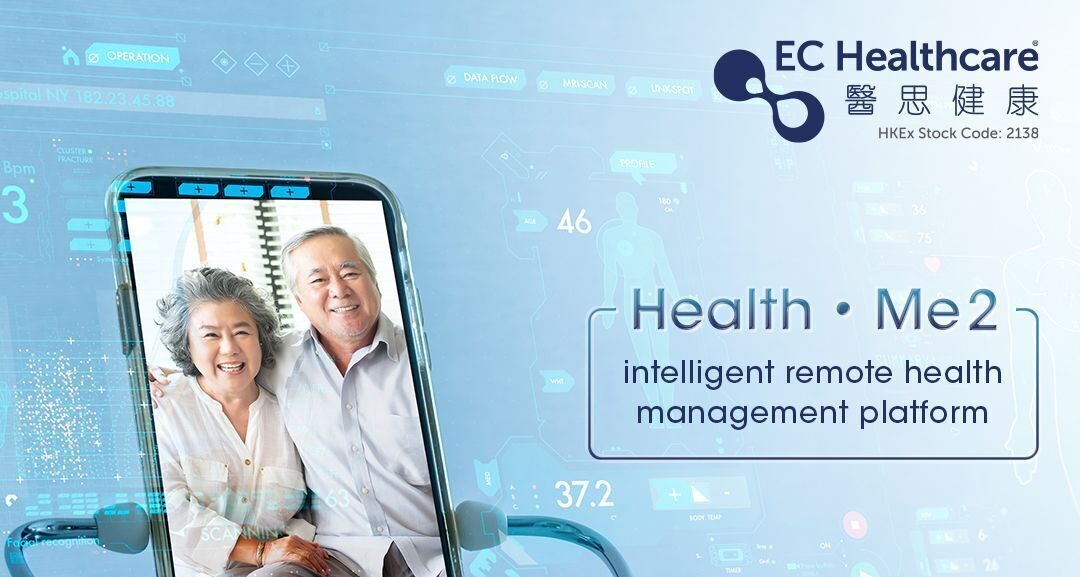 Studies have shown that community health nursing can effectively prevent elderly from deterioration of physical functions caused by prematurely receiving elderly residential care. This also serves as a medium for elderly to keep in touch with their friends and family to maintain mental and social health. However, the onslaught of the 5th wave of COVID-19 affected the outpatient services in hospitals and clinics. Caregivers who live together or separately have encountered hardship in providing professional medical support to the elderly.
In view of this, EC Healthcare participated in ClinicOne's A.I. Remote Nursing Program. Users are able to monitor and evaluate the health status of their elders through the Health•Me2 intelligent remote health management platform. In this program, our professional medical team provides telehealth consultation, health monitoring through Bluetooth medical measuring instruments and 15 nursing follow-up services. This allows users to take care of their elders effectively during the epidemic.