EC Healthcare Received "Institutional Investor" 2022 Multiple Awards in All-Asia Executive Team Rankings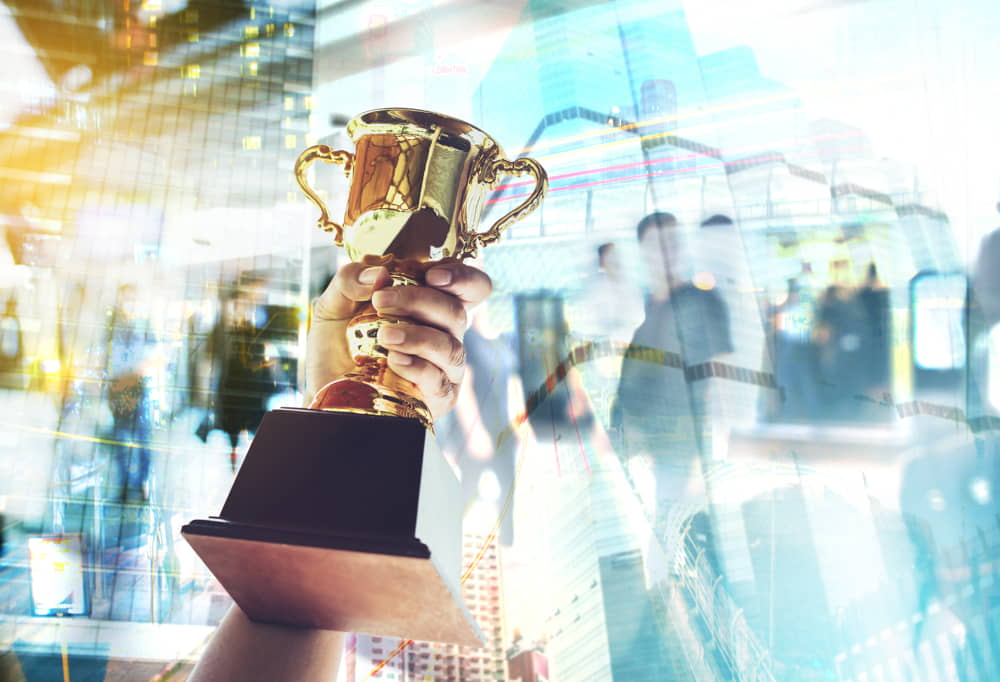 EC Healthcare is pleased to announce the excellent result in the "All-Asia Executive Team Rankings 2022" under the category of Healthcare & Pharmaceutical organized by Institutional Investor, an international magazine.
The Group is delighted recognize as The Most Honoured Company (Healthcare & Pharmaceutical) in the division – Asia (excluding mainland China), which represents recognition of the Group's impressive performance by the investors and the market.
Recognized as an authoritative ranking by industries, "All-Asia Executive Team Rankings" celebrates the outstanding companies and management teams in Asia. Buy-side and sell-side analysts rated the listed companies within the scope of their research according to several criteria used in evaluating performance in corporate governance.
Mr. Eddy Tang, Chairman, Executive Director and Chief Executive Officer of EC Healthcare said, "The Group is honoured and grateful to receive these awards. We will continue to spare tremendous effort with the aim of further consolidating the leading position in the healthcare market and maximizing our shareholder value. The Group wishes to excel together with our much-valued stakeholders and stay proactive in continuously refining our strategies for the overall welfare of our company and the greater community."