Welcome to join EC Healthcare family
Being Hong Kong's largest non-hospital medical service provider, EC Healthcare is best recognised for its FIVE core values: Integrity, Empathy, Co-Ownership, Disruptive Agility and Excellence. We aspire to be the leading one-stop healthcare ecosystem with a focus on preventive and precision medicine. At the core of our corporate philosophy, we take pride in our talents and dynamic professionals, the key driving force of our business. At EC Healthcare, talent is highly prized and our greatest asset. We believe that health comes first before beauty and the pursuit of happiness.
That's why we value the well-being and continuous development of our people by providing a range of medical benefits, free monthly beauty treatments, coffee day on Friday, volunteer activities, regular training and seminars, and numerous career development opportunities. With a robust and cheerful workforce, we are poised to deliver unrivalled service to every client and bring health and happiness to the world.
FOSTERING A CULTURE OF EXCELLENCE
LEADING TALENTS WITH CULTURE
As a leading healthcare group, we are committed to fostering our cultural values that will spearhead the Group's long-term development and enable the corporate culture to be passed on. We have put together our distinct cultural values in "The Culture Great Wall 2.0" to make it easier for newcomers and other business partners to grasp the values, beliefs, and culture of EC Healthcare.
ALIGNMENT OF INTERESTS; LEAD AND CO-OWN
Talent is our greatest asset; our Company's success is reliant on professional and self-motivated employees. We offer Co-ownership scheme to our core talents in order to achieve value alignment, which is the key to a leap of company growth, through their shareholdings in our Company. We continue to invest in talents to allow them to excel and beyond in each position.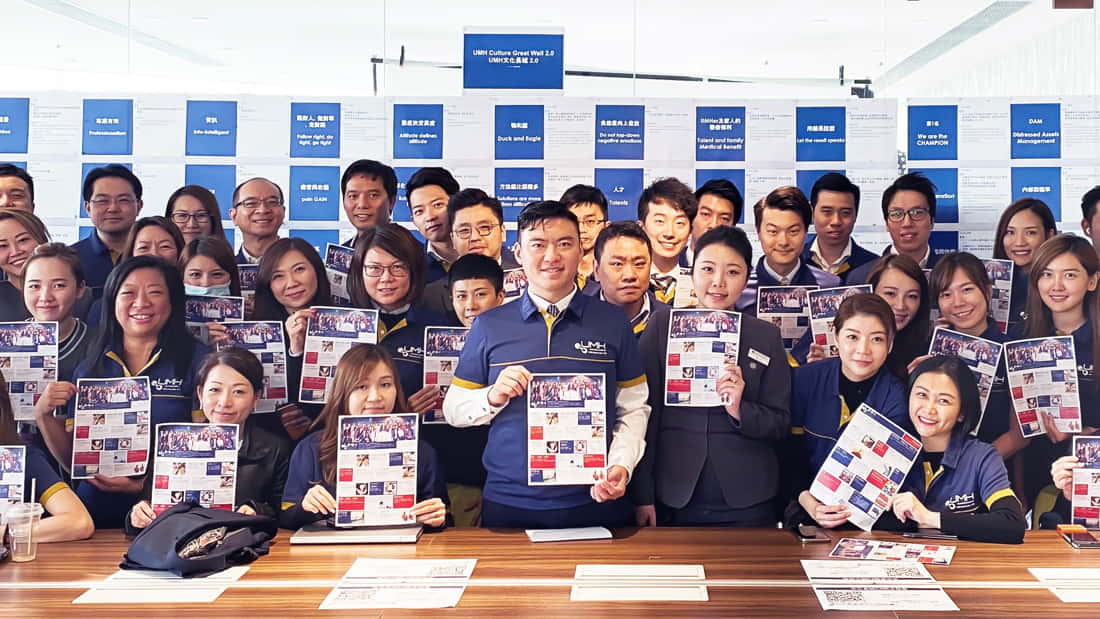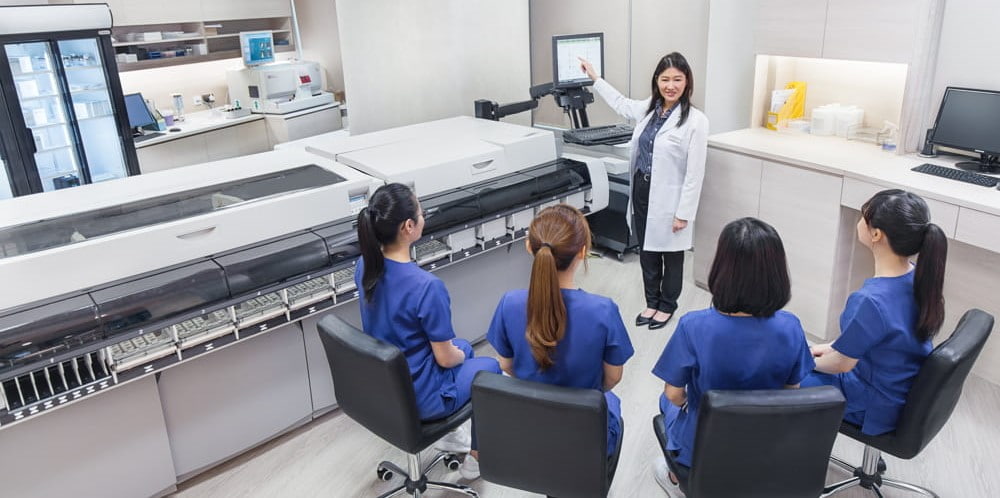 EC Healthcare does not have staff; we only have Talents. The Group currently operates 168 service points covering Hong Kong, Kowloon, New Territories and other cities in the Greater Bay Area. To cope with our rapid expansion, we are looking for capable and independent talents as part of our winning team.
YOUR FUTURE AND CAREER PATH
The Management Trainee Programme aims to develop young and energetic talents with the capability to become the future management of our Group. The programme will be led and closely guided by the Chairman, Chief Executive Officer, as well as other Senior Management. Through the practical experience in four rotations over two years and regular leadership trainings, MTs are expected to identify their career path, gain a clear-sighted vision and equip themselves to lead the future development of the Group, thriving for their success with EC Healthcare.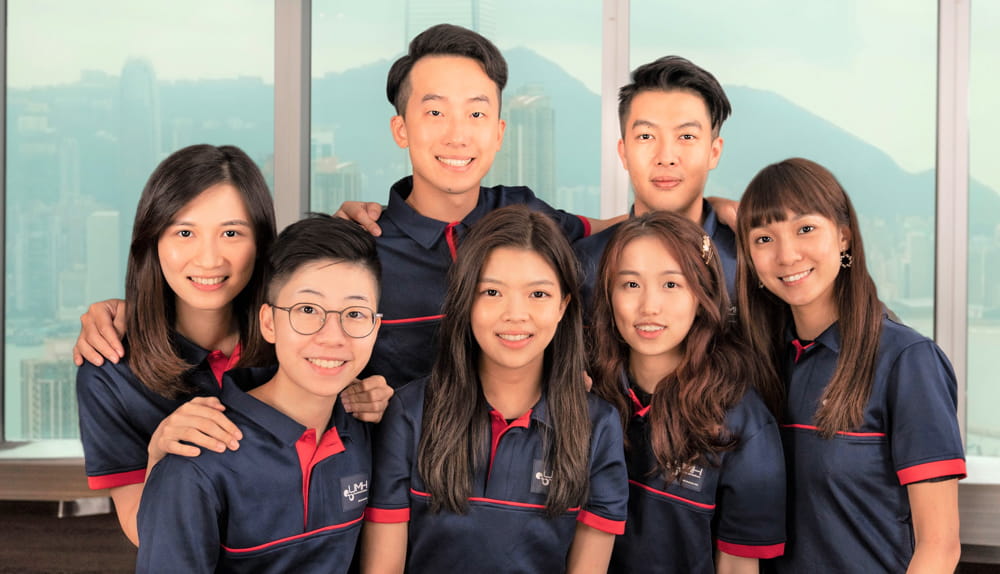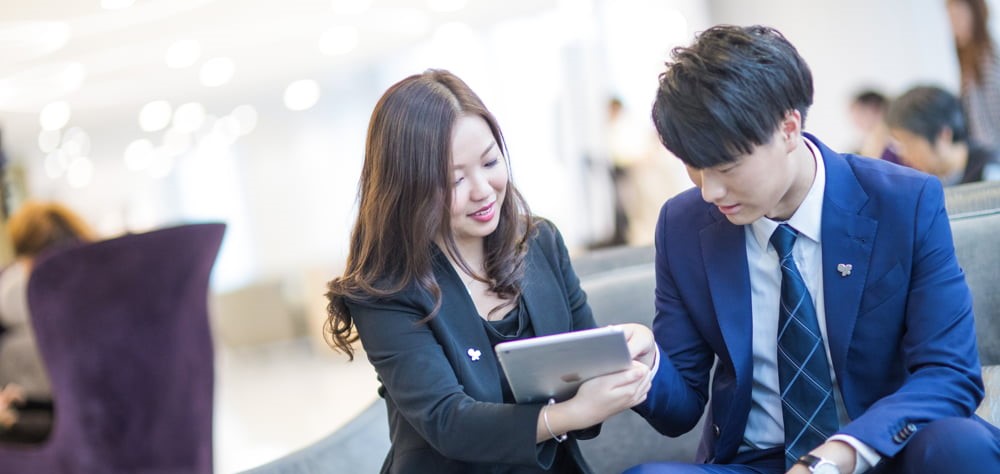 LEAD THE INDUSTRY AND CREATE THE FUTURE
The Relationship Executive Programme is established to nurture young and exceptional sales talents in the field of wellness and medical aesthetics to lead the Company to even greater heights in the future. Together, we are leading the industry to a new milestone by delivering best-in-class service and customer experience. Upon completion of the comprehensive one-year talent programme, you will become a Relationship Manager, ready with the sales service at its best.
*According to independent research conducted by Frost and based on the revenue of medical service providers in 2022